Economics (Master)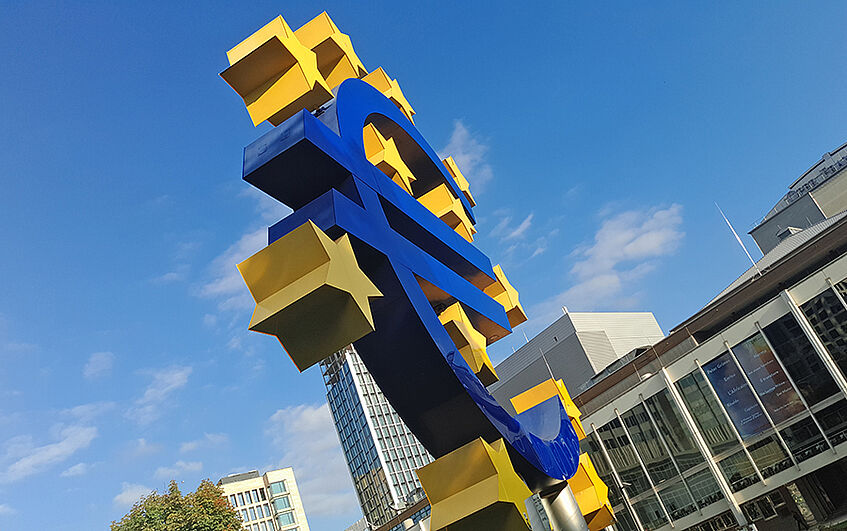 The master's programme in Economics at the University of Vienna qualifies students to analyse economic questions using methods and instruments of theory and empirical economic research. They acquire knowledge required for obtaining research findings to be presented in high-quality journals and are able to examine projections of theory based on data. Graduates of the master's programme in Economics are additionally able to read and understand academic literature independently, question it critically and apply it to specific economic issues. The language of instruction is English. Therefore, students have to provide evidence of proficiency in English corresponding to level C1 (according to the Common European Framework of Reference for Languages) when enrolling on the programme.
Master of Science
Degree Programme Code: 066 913
4 semesters / 120 ECTS credits
Language: English
NO entrance examination
Studying in the winter semester 2020/21
For further questions on the studyability, please contact the StudiesServiceUnit.
Study Programme
Students acquire knowledge of
growth and business cycles
microeconometrics
macroeconometrics
game theory and information economics
Specialisation A: Advanced Microeconomics; Dynamic Macroeconomics with Numerics; Specialisation in Economics
Specialisation B: Consumption, Production and Welfare; Applied Economics; Specialisation
In addition, students have to complete a master's thesis module, comprising a seminar for master's students (4 ECTS credits, 2 hours per week per semester) and write a master's thesis.
Five Concepts
which you will deal with during your studies:
Game theory
General electives
Consumption
Microeconomics
Macroeconomics
... and many more.
Overview of the programme structure & topics
Here you find the current offer of courses for this programme to gain better insight into the topics and structure. For more information please click on the respective level.
Graduates are qualified to enrol on a PhD programme in Economics including independent academic research or to take up leading positions in the business sector, administration or politics.
Graduates' Perspective on the Degree Programme
Graduate Survey
The University asks graduates to provide their opinion about the degree programme immediately after graduating. The survey results show how graduates evaluate the degree programme they completed from a subject-specific and organisational perspective.
The graduate survey is an important feedback tool for continuously improving the quality of studies.
Graduates ...
say that this degree programme receives the

grade: 2.5

(good)
rate the

level of difficulty

as:

3.5

(appropriate)
→ These results are based on feedback from 33 graduates.
*Detailed information about the implementation, analysis and use of the survey as well as further data can be found in the master's programme in Economics graduation survey (in German).
Career Tracking of Graduates
The tracking of graduates provides information about the career paths of the University of Vienna graduates and aims at providing guidance for career entry after graduation (e.g. questions about the duration of job search until first employment after graduation, salary development and sectors that graduates are active in).
3 years after graduation ...
73%

of graduates residing in Austria are

gainfully employed

.
graduates

earn

approx.

€ 2,816

gross/month.
graduates

work e.g. in the scientific research and development (non−university)sector.
*You can find precise information on implementation, evaluation and use as well as further data for this degree programme in the graduate tracking "MA Economics".