Welcome Guide
Welcome to the University of Vienna!
The guide for new students offers a first insight into the most important topics and services for getting started with your studies. The guide provides an introduction to studying at the University of Vienna, from planning the first semester to questions on the nature of science, up to the range of services available for starting your career.
The guide serves as an entry point. The links in the guide provide additional information.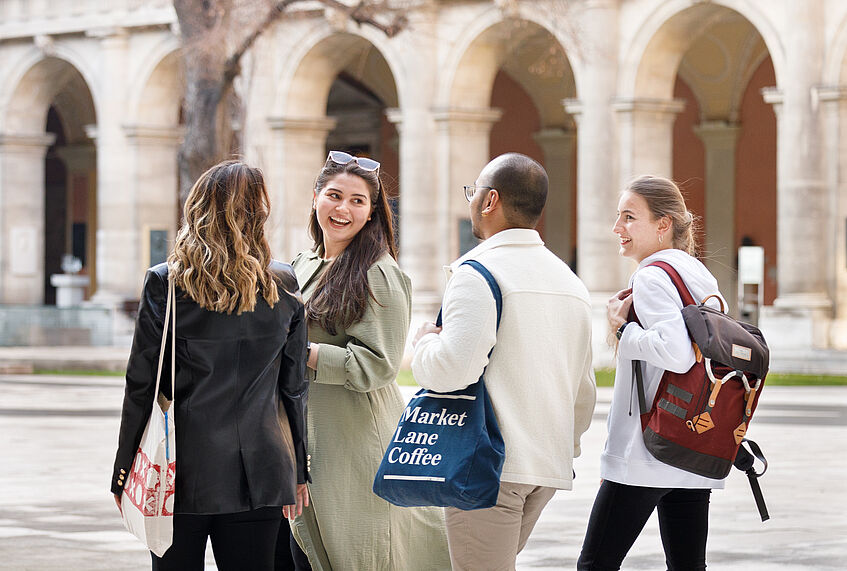 Get your Guide
The guide is available in two PDF-versions. The content is identical, only the display mode is different
In addition, new students can pick up a printed version of the German edition of the guide at the following facultas book stores - as long as stock lasts!
You would like to give us feedback?
We are happy about your feedback on the guide to be handed in until 31 October 2021.
The guide will then be updated for the summer semester 2022 edition. As far as possible, your feedback will be taken in account.