Studying safely
The University is a large community. Students, academics and admin-istrative staff meet on site and digitally. The following website provides tips and information and the most important contact points for working and studying successfully together.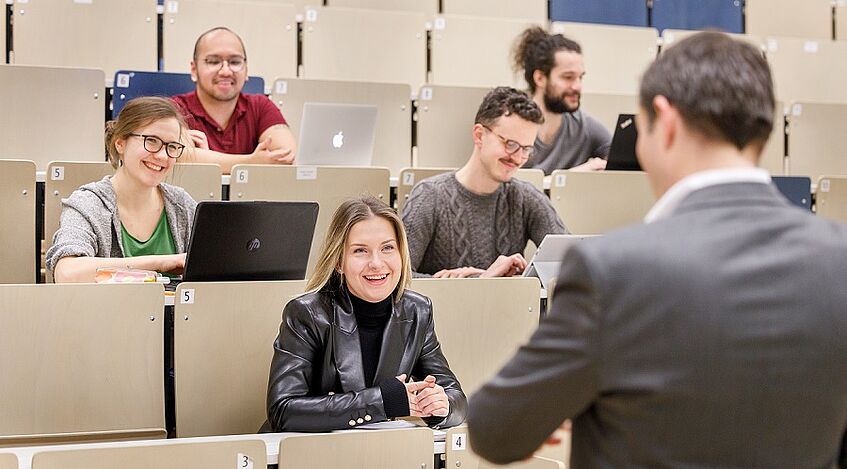 Studying safely on-site.
The buildings of the University of Vienna are subject to rules, such as the House Rules or the Laboratory and Workshop Regulations in laboratories. For your own and other people's safety, information about the procedure in case of fire or accidents is available.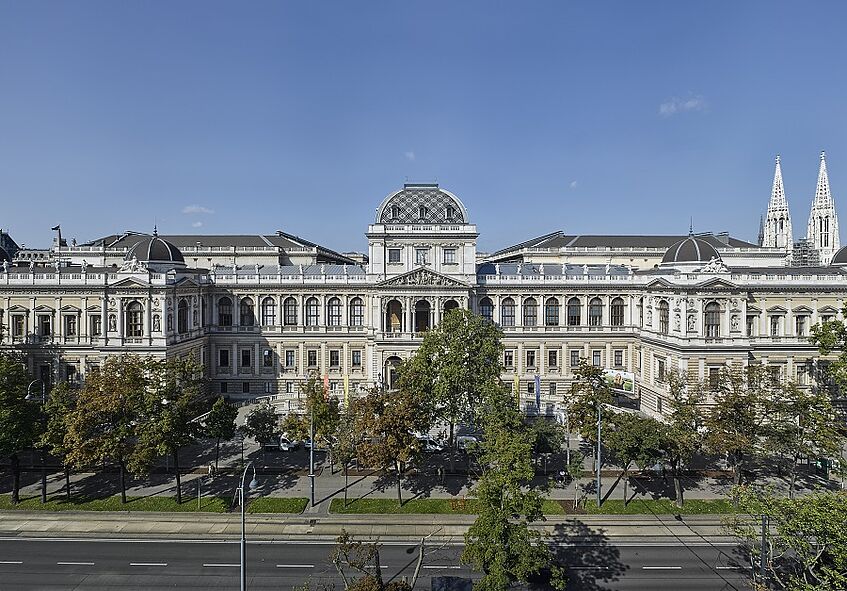 Studying safely online.
Students spend a lot of time in the digital realm, for example, to participate in courses, to research literature at the library or to interact with fellow students. The following information aims to contribute to your safety online.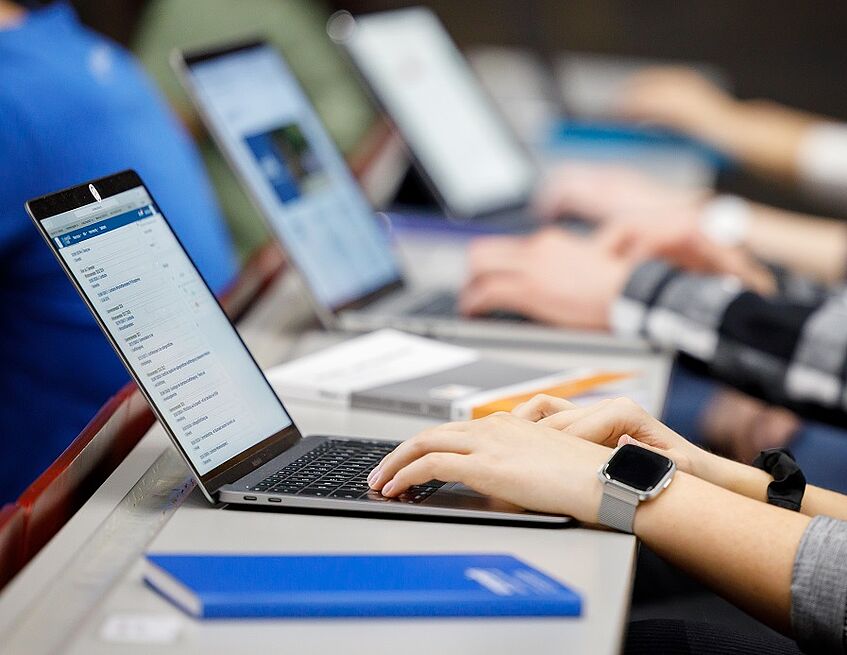 Working and studying safely together.
Participating, asking questions, considering issues from different perspectives and interacting with others are central aspects of studying, but can also lead to conflict. You can contact the following organisational units to seek help for yourself or for all conflict parties, or to establish a network that can help you in case of problems.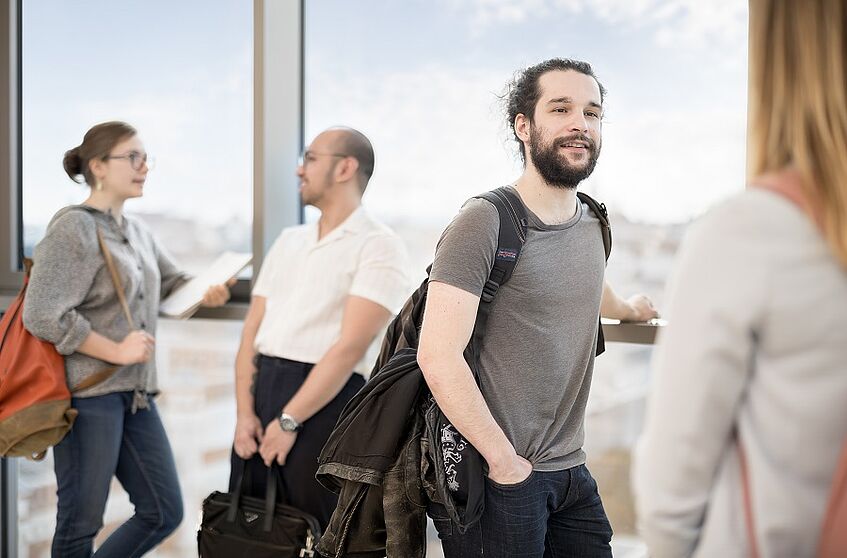 Safely navigating the legal basics.
To safely navigate through your studies, it is important to know the legal framework conditions for your own and other people's actions. The following links provide basic information about studying in accordance with legal regulations.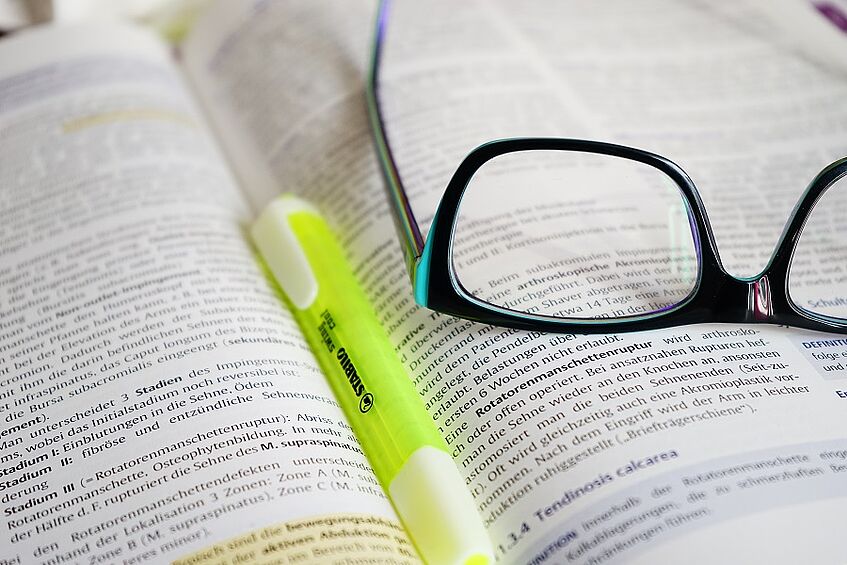 Information & counselling
The following rules apply at the University of Vienna: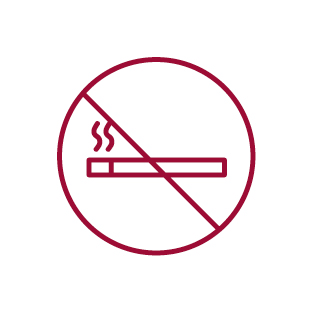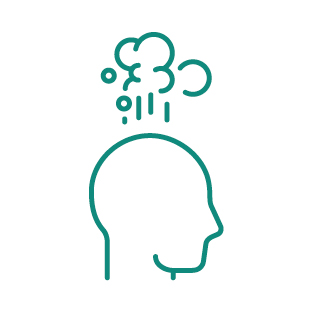 The only thing that is smoking here are our brains.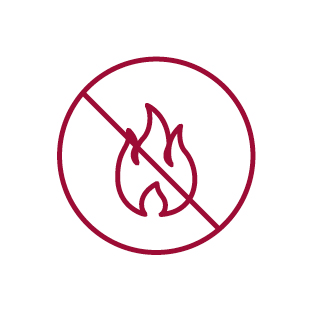 It is prohibited to handle flames or flammable liquids.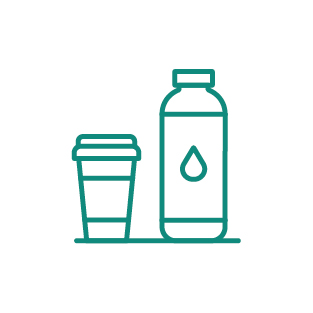 Drinking enough water will keep you fit and alert.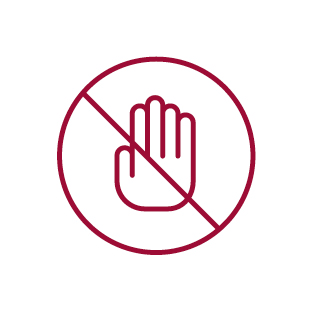 Access restrictions: stay away from the marked hazard zones.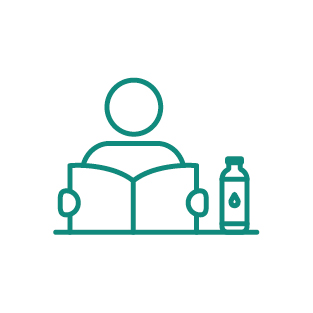 Use the University's study spaces and Student Spaces.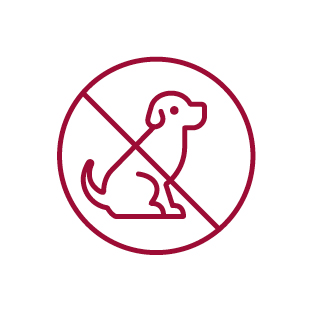 Animals are not allowed inside. Exceptions apply to guide, assistance and other service dogs.
You can bring along your lucky charm.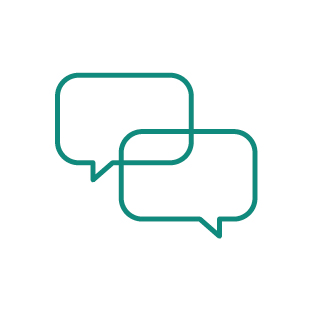 Science-based, respectful and appreciative discussions are expressly wanted.
Sports equipment may not be used inside the buildings.
Please train your mind as much as you want here.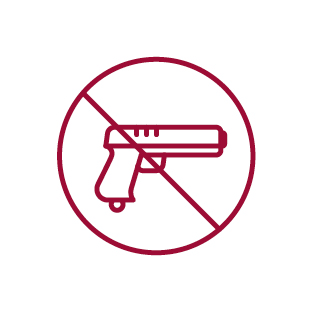 It is prohibited to wear, carry or bring weapons of any kind to the University.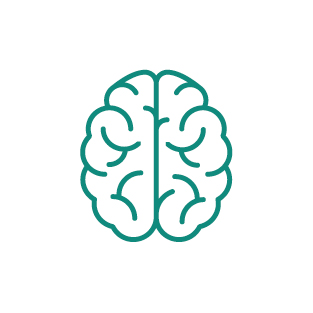 A razor-sharp mind is the only weapon allowed.