Teacher education programmes at the University of Vienna
The teacher education programme for secondary general education comprises a bachelor and a master programme.
The standard duration of the degree programme is 12 semesters (bachelor: 8 semesters, master: 4 semesters). You must choose two teaching subjects (or a teaching subject and a specialisation) according to your interest. In addition, you can study a third teaching subject as a complementary degree programme.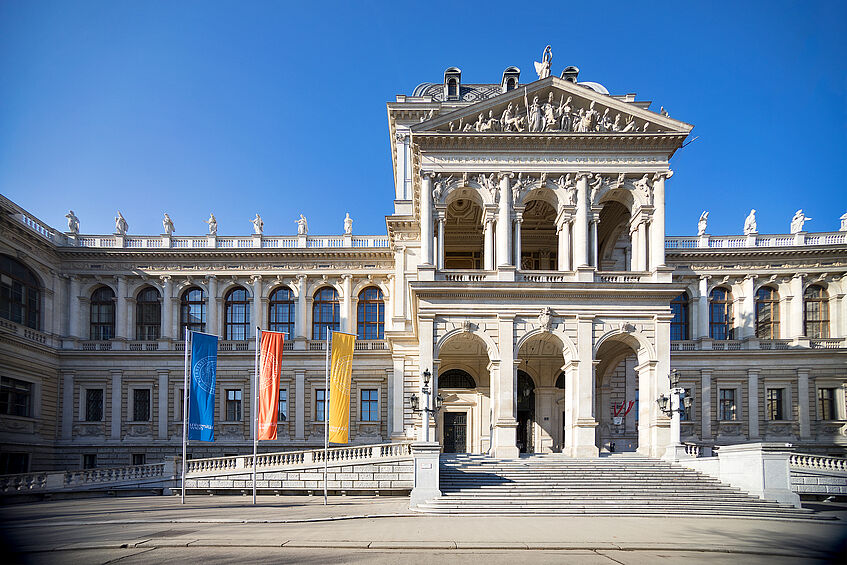 The University of Vienna at a glance