Drug Discovery and Development (Master)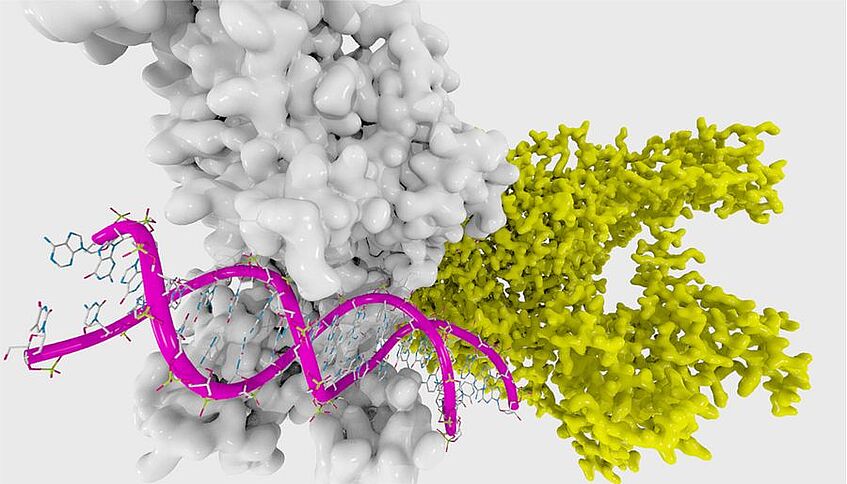 The English language master's programme in Drug Discovery and Development aims at equipping students with the necessary competences to work as researchers in the area of drug development and deal with current research questions using modern methods. The master's programme focuses on preclinical drug development. It particularly promotes the interdisciplinary connection with the disciplines of pharmacy, biology, chemistry and nutrition.
Master of Science
Degree Programme Code: 066 606
4 semesters / 120 ECTS credits
Language: English
Facts & Figures
Students: n.a.
Graduates in the last academic year: n.a.
Number of semesters needed for graduation (median): n.a.
Data updated on: 20.07.2023
Admission Procedure
Information about the entrance exam procedure
Information on Previous Studies:
In any case eligible degree programmes:
Study Programme
To complete the master's programme, students have to complete modules, write a master's thesis and pass a master's examination (public defence). Modules: Introduction to Drug Discovery and Preclinical Drug Development; Basics of Drug Discovery; Drug Discovery; Preclinical Drug Development; Advanced Methods in Drug Discovery and Preclinical Drug Development; Experimental Methods in Drug Discovery and Preclinical Drug Development; Case Studies in Drug Discovery and Preclinical Drug Development; Lab Rotation (research internship, compulsory module); Proposal Writing, Extension Module, Master's Thesis and Public Defence.
Five concepts
which you will deal with during your studies:
Preclinical drug development
Fragment-based drug discovery
Nucleic acid based drugs
Interdisciplinary
Drug development
... and many more.
Overview of the programme structure & topics
Here you find the current offer of courses for this programme to gain better insight into the topics and structure. For more information please click on the respective level.
The master's programme qualifies students to apply for national and international doctoral programmes, work in university and non-university research, both in the area of basic research as well as in applied research, plan and implement research projects, and work in research administration and research management.
Graduates' Perspective on the Degree Programme
Graduates ...
say that this degree programme receives the

grade: 1.4

(very good)
rate the

level of difficulty

as:

3.7

(high)
→ These results are basd on feedback from 7 graduates.
*You can find further assessments of the degree programme from its graduates' perspective in the graduate survey of the masters programme in Drug Discovery and Development (in German).