Religious Education (Master)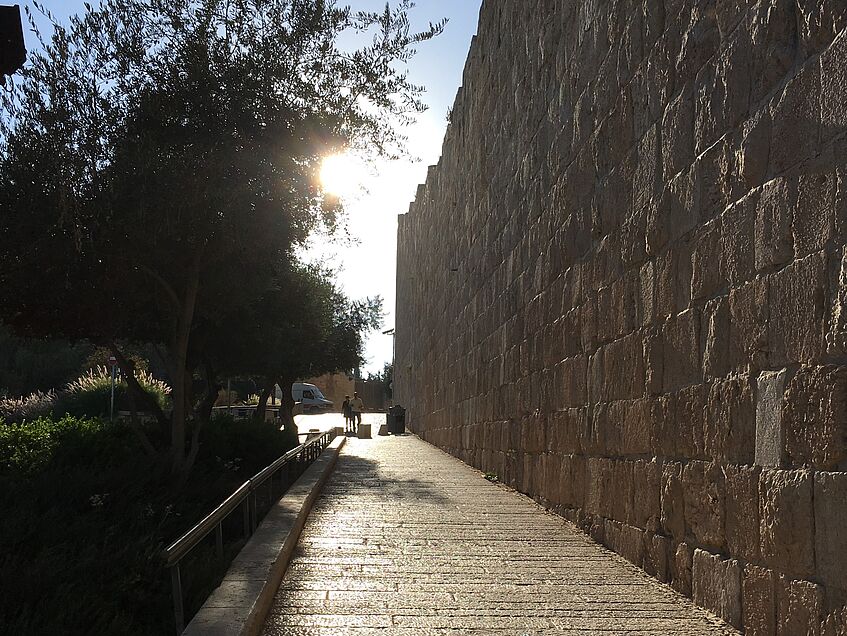 The master's programme in Religious Education at the University of Vienna provides students with the opportunity to focus on one of the following three emphases: Catholic Religious Education, Protestant Religious Education and Orthodox Religious Education. Based on a previous bachelor's programme in the area of religious education, it aims at preparing students for a career as teachers of religious education, primarily in the education sector.
Facts & Figures
Students: n.a.
Graduates in the last academic year: n.a.
Number of semesters needed for graduation (median): n.a.
Data updated on: 20.07.2023
Attention
Instruction Language German
Study Programme
The master's programme consists of the following modules: modules on biblical studies, systematic emphasis on and practice of religious education, depending on the chosen emphasis biblical and historical subjects; philosophical and systematic subjects; as well as advanced modules on religious education, subject-specific didactics, practical theology, ecumenical theology and religious education in practice.
Five Concepts
which you will deal with during your studies:
Philosophy
Theology
Education
Subject-specific didactics
Practice in Schools
... and many more.
Overview of the programme structure & topics
Here you find the current offer of courses for this programme to gain better insight into the topics and structure. For more information please click on the respective level.
Graduates are qualified to work as religious education teachers at upper secondary schools, as experts on religious education for church and non-church institutions, in adult education, public relations, media, etc. The master's programme in Religious Education aims at complementing the academic education in the area of theology by providing a general, didactic and practical education, preparing students for work as teachers of religious education.
Graduates' Perspective on the Degree Programme
Graduates ...
say that this degree programme receives the

grade: 2.1

(good)
rate the

level of difficulty

as:

3.9

(high)
→ These results are based on feedback from 8 graduates.
*You can find further assessments of the degree programme from its graduates' perspective in the graduate survey of the master's programme in Religious Education (in German).
Graduates ...
find

employment within 1 month after graduation

on average.

earn

an average of

€ 3,047

(women) and

€ 3,147

(men) gross per month

within one year after graduation

.

work full time at

a percentage of

7

0

%

(women) and

86

%

(men)

within one year after graduation

.
*You can find further information on career entry and career paths in the tracking of graduates "MA Education".