Business Analytics (Master)
Business Analytics at the University of Vienna
Joint Venture
The master's programmes Business Analytics, Data Science and Digital Humanities are a joint venture of the faculties of Business, Economics and Statistics, Computer Science, Historical and Cultural Studies, Mathematics, and Philological and Cultural Studies.
The master's programme in Business Analytics aims to familiarise students with the methods and instruments in predictive and prescriptive analytics for business analytics and decision support. Students specialise in a field of business administration to carry out data analyses, and develop and implement prototypical decision support systems.
Students are able to independently solve and interpret business-related decision problems and make recommendations for action using extensive data sets. Students of business analytics need a high level of analytical thinking.
Students of the master's programme in Business Analytics acquire advanced knowledge of the theoretical as well as practical concepts of statistics, operations research, data science and information system design, while taking into account business-related, ethical and legal aspects of dealing with large amounts of data. Moreover, students are prepared for continuing their academic education in a PhD programme in a subject area relating to business and economics.
Further information on the degree programme is available here
Master of Science
Degree Programme Code: 066 977
4 semesters / 120 ECTS credits
Language: English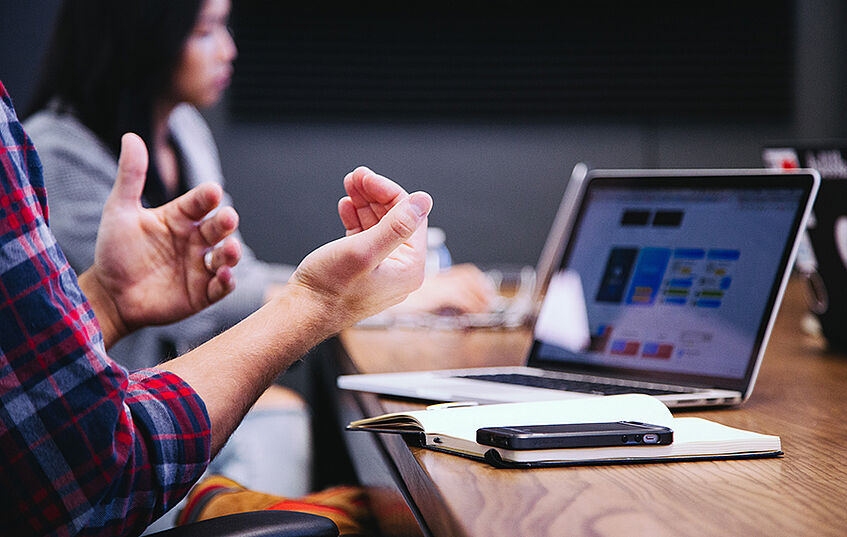 Facts & Figures
Students: n.a.
Graduates in the last academic year: n.a.
Number of semesters needed for graduation (median): n.a.
Data updated on: 20.07.2023
Study Programme
The degree programme starts with the alternative compulsory module Foundations of Business Analytics that aims at providing students with a basis for further studies in business analytics. Furthermore, it serves to ensure that all students have the same/uniform level of knowledge.
The Advanced Analytics group of compulsory modules aims at familiarising students with the methodological foundations of statistics, operations research and the perspective of business administration on data science.
The Doing Data Science, Ethical and Legal Issues group of compulsory modules combines the compulsory modules that students of the master's programmes in Data Science, Digital Humanities and Business Analytics have to complete and/or that are offered in a similar form in all three master's programmes.
Furthermore, students have to complete the Data Science Electives compulsory module, the Business Administration alternative group of compulsory modules and the Business Analytics Elective compulsory module. In addition, students have to complete a Master's Thesis Seminar, write a master's thesis and complete a master's examination.
Focus on interdisciplinarity
The degree programmes Business Analytics, Data Science and Digital Humanities were designed together. Students of all three degree programmes complete the same course contents to the extent of one semester. The offered courses and the various disciplinary locations of students allow for a very broad interdisciplinary exchange.
Five Concepts
which you will deal with during your studies:
Analytics
Data Science
Decision Support
Operations Research
Machine Learning
... and many more.
Overview of the programme structure & topics
Here you find the current offer of courses for this programme to gain better insight into the topics and structure. For more information please click on the respective level.
Beyond a bachelor's qualification, graduates of the master's programme in Business Analytics at the University of Vienna are qualified to carry out academic research independently or to work as highly qualified professionals in a field relating to business administration. In the latter, they are able to independently perform different tasks, solve problems and make recommendations for action using methods of predictive and prescriptive analytics.
Graduates are able to apply a wide range of methods, qualifying them to analyse and solve issues in an analytical way in related disciplines as well.
Graduates' Perspective on the Degree Programme
Graduates ...
find

employment immediately after graduation

on average.
*You can find further information on career entry and career paths in the tracking of graduates "MA Business Informatics".