Indo-European Studies and Historical Linguistics (Master)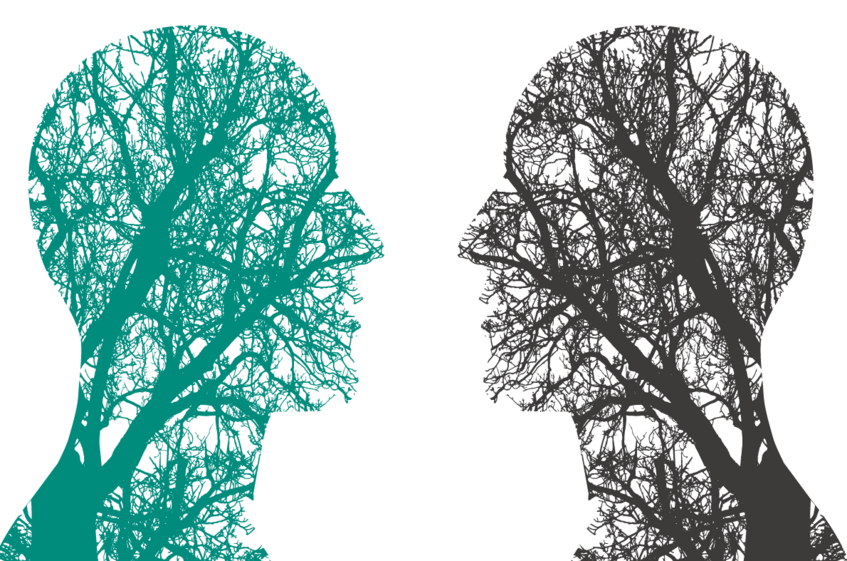 The master's programme in Indo-European Studies and Historical Linguistics is an advanced education for academics in the field of historical comparative analysis, philological investigation of typical ancient Indo-European languages as well as the reconstruction of their preliminary stages that cannot be determined historically. The programme can look back on a tradition of almost two hundred years and is not only a model for methodology in linguistics, but also one of its essential components to better understand the development of human culture and communication from a universal historical perspective.
Master of Arts
Degree Programme Code: 066 599
4 semesters / 120 ECTS credits
Language: German
NO entrance examination
Facts & Figures
Students: n.a.
Graduates in the last academic year: n.a.
Number of semesters needed for graduation (median): n.a.
Data updated on: 20.07.2023
Attention
Instruction Language German
Study Programme
The master's programme consists of five compulsory modules on theories of language change, history and methodology of historic comparative linguistics, comparative Indo-European grammar and historical grammar of ancient Indian, as well as a research seminar for master's students. In addition, the programme comprises three groups of elective modules covering the subject areas of theory of grammar and cognitive linguistics, historical grammar of Greek and Latin and historical grammar of an additional Indo-European language. To successfully complete the master's programme, students have to write a master's thesis and pass a master's examination.
Five Concepts
which you will deal with during your studies:

Universal historic perspective
Morphology and syntax
Pre-historic language stages
Balto-Slavic languages
Tocharian
... and many more.
Overview of the programme structure & topics
Here you find the current offer of courses for this programme to gain better insight into the topics and structure. For more information please click on the respective level.
After Graduation
Graduates of the master's programme have acquired knowledge of comparative grammar and the history and philology of selected Indo-European languages. Moreover, they are familiar with the investigation and description of historically documented language stages as well as the reconstruction of prehistoric language stages that cannot be historically determined. Graduates have gained insight into the mechanisms of language change, both from an empirical perspective as well as from a typological and general linguistic perspective.
Graduates' Perspective on the Degree Programme
Graduates ...
say that this degree programme receives the

grade: 1.7

(good)
rate the

level of difficulty

as:

3.8

(high)
→ These results are based on feedback from 22 graduates.
*You can find further assessments of the degree programme from its graduates' perspective in the graduate survey of the master's programmes in Linguistics graduation survey (in German).