Meteorology (Master)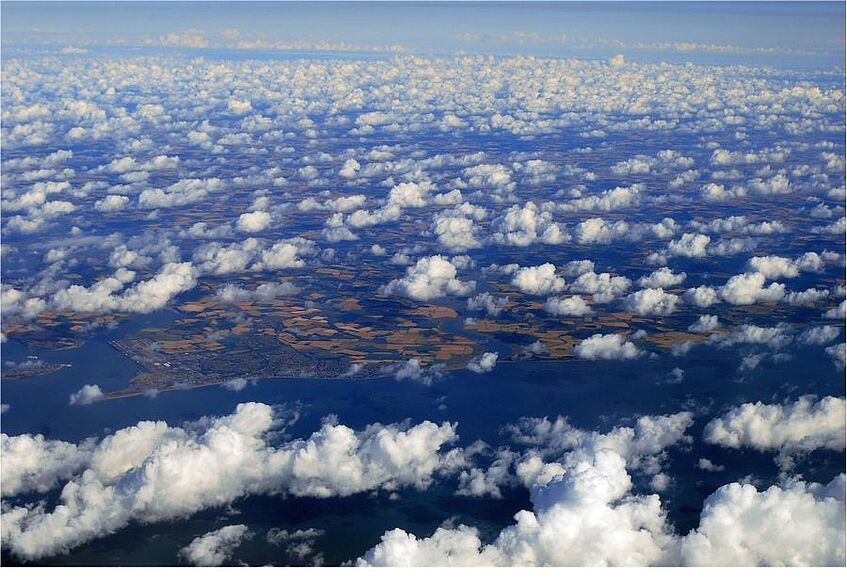 Graduates of the master's programme in Meteorology acquire a wide range of subject-specific abilities and competences. They are able to independently work on research questions, plan and conduct meteorological measurements, publish research and examination results, and assess the quality of specialist articles and data records. Students expand the abilities they acquired during the bachelor's programme in Meteorology. They become further acquainted with an analytical-logical and abstract way of thought, the application of physical theories relevant to the subject, and the application of physical measurement engineering in the field. They learn how analyse and interpret data distributed in time and space, and acquire fundamental knowledge of current environmentally relevant processes and risks. In addition, they learn how to analyse, process and interpret data using existing software on various platforms. Furthermore, students extend their knowledge of the adaptation of existing software and software development and the critical application and evaluation of information sources, and they learn how to solve numerical tasks with the aid of computers. They also broaden their communication skills in oral, written and graphic form, using modern, computerised software, and learn how to present scientific results.
Facts & Figures
Students: n.a.
Graduates in the last academic year: n.a.
Number of semesters needed for graduation (median): n.a.
Data updated on: 20.07.2023
Study Programme
The degree programme consists of the following modules: Micrometeorology; Mesoscale Dynamics; Numerical Modelling; Weather Analysis and Forecasting; Meteorological Observational Methods; Climate 1; Climate 2; Alpine Meteorology; Meteorological-Climatological Excursion; Special Topics of Meteorology and Related Natural Sciences (such as astronomy, biology, chemistry, earth sciences, geophysics, mathematics, physics, etc.; alternatively, students can complete an internship); Master Module, master's thesis and master's examination
Five Concepts
which you will deal with during your studies:
Micrometeorology
Natural hazards
Water resources
Weather forecasting
Mesoscale instabilities
... and many more.
Overview of the programme structure & topics
Here you find the current offer of courses for this programme to gain better insight into the topics and structure. For more information please click on the respective level.
Graduates can pursue a career in the following occupational fields:
weather forecasting
weather forecasting services of print or broadcast media (radio and television
public offices (e.g. Environment Agency Austria, warning services of the Austrian provinces)
insurance industry
universities and public/private research establishments.
As the master's programme in Meteorology places a strong focus on electronic data processing and programming on various platforms and operating system, and aims at developing an analytical-logical mindset, graduates will also have good chances of employment outside the discipline of meteorology.
Graduates' Perspective on the Degree Programme
Graduates ...
say that this degree programme receives the

grade: 2.9

(satisfactory)
rate the

level of difficulty

as:

4.3

(high)
→ These results are based on feedback from 12 graduates.
*You can find further assessments of the degree programme from its graduates' perspective in the graduate survey of the master's programme in Meteorology (in German).