Philosophy (Master)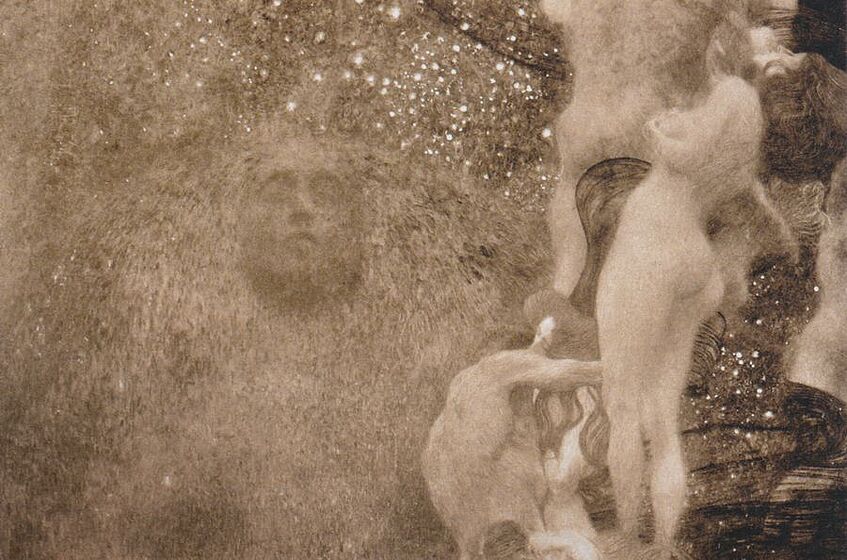 The master's programme in Philosophy enables students to deepen their systematic and historical knowledge and develop competences in philosophy that go beyond the knowledge and competences acquired during the bachelor's programme. The master's programme covers a wide range of subject areas, allowing students to focus on the great variety of systematic questions and philosophical traditions investigated at the Department of Philosophy. At the same time, the wide range of courses provides students with the opportunity to specialise in certain subject areas and develop a distinctive professional profile. In addition, they have the chance to explore other disciplines in the humanities, natural sciences and arts, as well as other areas of society and culture. The master's programme in Philosophy qualifies graduates for a doctoral programme, enabling them to pursue an academic career in the area of philosophy.
Master of Arts
Degree Programme Code: 066 941
4 semesters / 120 ECTS credits
Language: German
NO entrance examination
Attention
Instruction Language German
Study Programme
The master's programme consists of compulsory modules and advanced modules on the following subject areas: Mind – world – language; practice – society – culture; epistemology, philosophy of science, philosophy of technology and philosophy of media; metaphysics/ontology, phenomenology, philosophy of mind; philosophy of language/hermeneutics, logics; ethics/applied ethics, political philosophy, social philosophy; aesthetics, philosophy of culture, intercultural philosophy/philosophy in a global world; individual specialisation; and projects and research. In addition, students have to write a master's thesis and pass a master's examination.
Five Concepts
which you will deal with during your studies:
Ethics

Knowledge

Truth

Perception

Metaphysics
...and many more.
Overview of the programme structure & topics
Here you find the current offer of courses for this programme to gain better insight into the topics and structure. For more information please click on the respective level.
Graduates are qualified to make independent contributions to the academic discourse in the area of philosophy. The degree programme prepares students for a job in academia and qualifies them for a profession in a range of occupational fields without a clearly defined job profile.
Graduates' Perspective on the Degree Programme
Graduate Survey
The University asks graduates to provide their opinion about the degree programme immediately after graduating. The survey results show how graduates evaluate the degree programme they completed from a subject-specific and organisational perspective.
The graduate survey is an important feedback tool for continuously improving the quality of studies.
Graduates ...
say that this degree programme receives the

grade: 2.3

(good)
rate the

level of difficulty

as:

3.4

(appropriate)
→ These results are based on feedback from 41 graduates.
*Detailed information about the implementation, analysis and use of the survey as well as further data can be found in the master's programme in Philosophy graduation survey (in German).
Career Tracking of Graduates
The tracking of graduates provides information about the career paths of the University of Vienna graduates and aims at providing guidance for career entry after graduation (e.g. questions about the duration of job search until first employment after graduation, salary development and sectors that graduates are active in).