Mathematics (Bachelor)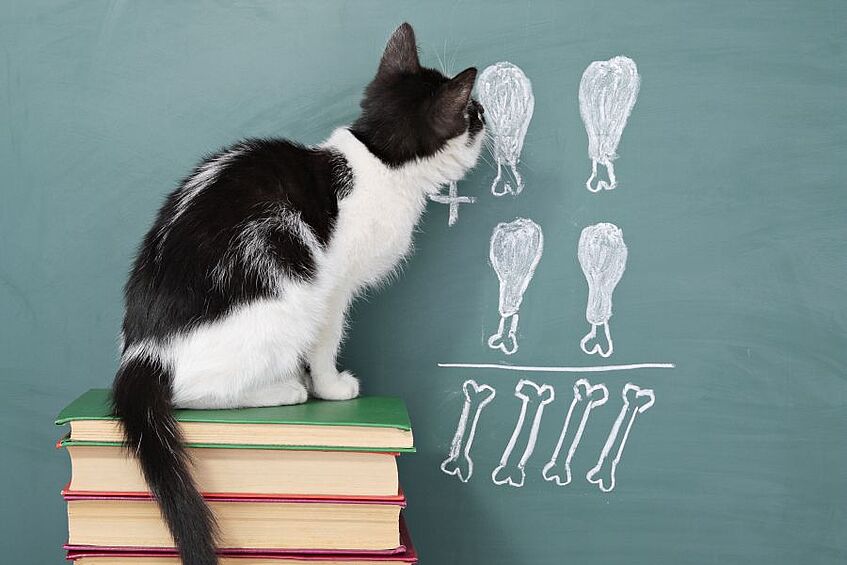 The degree programmes in Mathematics at the University of Vienna offer an academic education of high quality, preparing students for a career in economics, technology, administration or research. As central elements of this education, students acquire mathematical ways of thinking as well as the ability to solve mathematical questions both in theory and in practice.
The bachelor's programme in Mathematics conveys mathematics in its full breadth, including application-oriented aspects (which also provides preparation for a subsequent professional activity outside of university or school), but also provides an insight into the historical and social significance of mathematics and its references to current issues (e.g. sustainability and gender).
Bachelor of Science
Degree Programme Code: 033 621
6 semesters / 180 ECTS credits
Language: German
NO entrance examination
Attention
Instruction Language German
Study programme
The bachelor's programme is divided into three parts: a group of compulsory modules (90 ECTS), the group of elective modules "Foundation-Module" (50 ECTS) and the group of elective modules "Specialisation-Module" (30 ECTS).
In the first three semesters, the compulsory module group of the "Core-Module" provides the students with the basic content and methodology as well as mathematical ways of thinking and expressing themselves.
The group of elective modules of the "Foundation-Module", which are essential for further specializations in various areas, offers students a first choice: 5 of the 7 elective modules offered are to be selected in accordance with the offer.
The elective module group of the "Specialisation-Module" offers students a wide range of options, from mathematical specializations to very application-oriented subjects: Depending on the offer, elective modules totaling 30 ECTS are to be selected; it is possible to replace 15 ECTS with an Extension Curriculum.
The bachelor's programme concludes with the Bachelor's Seminar (10 ECTS), which also includes the written bachelor's thesis.
Five concepts
which you will deal with during your studies:
Logic
Number theory
Geometry
Differential equations
Analysis
... and many more.
Overview of the programme structure & topics
Here you find the current offer of courses for this programme to gain better insight into the topics and structure. For more information please click on the respective level.
The ability to approach complex issues in a flexible and creative way, systematically develop solutions and professionally communicate them is in high demand in the business world. Therefore, graduates have excellent opportunities in the labour market. The university education opens up a wide variety of concrete areas of activity, ranging from technical-scientific to commercial-administrative tasks. The most common fields of employment for graduates are:
banking and insurance sector
consulting and controlling
information technology and high technology
software development, as well as
market research.
Graduates' Perspective on the Degree Programme
Graduates ...
say that this degree programme receives the

grade: 1.7

(good)
rate the

level of difficulty

as:

4.4

(high)
→ These results are basd on feedback from 73 graduates.
*You can find further assessments of the degree programme from its graduates' perspective in the graduate survey of the bachelor's programme in Mathematics graduation survey (in German).