General Linguistics: Theory of Grammar and Cognitive Linguistics (Master)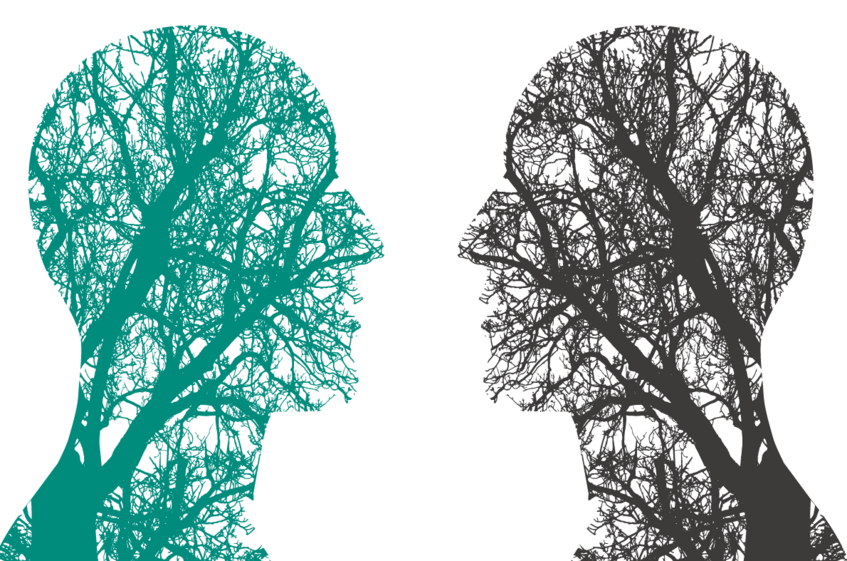 This master's programme aims at preparing students for working at the interface between cognitive-oriented linguistic sub-areas, such as psycholinguistics, speech-language pathology or neurolinguistics, and the sub-areas of modern theories of grammar. On the one hand, this close connection between cognitive subject areas and theory of grammar ensures that graduates with a focus on psycholinguistic and speech-language pathology issues stand out against graduates of purely practice-oriented programmes. They have detailed knowledge of the theory of grammar and know how to put the theoretic dimensions of language analysis into practice at any time. On the other hand, theory of grammar is not only addressed from a perspective inherent to the system, but in close connection with research on language acquisition, associated abnormalities, speech pathologies, language and cognition, as well as the neurological underpinnings of language.
Master of Arts
Degree Programme Code: 066 867
4 semesters / 120 ECTS credits
Language: German
NO entrance examination
Attention
Instruction Language German
Study Programme
The master's programme consists of modules on the following subject areas: introduction to neurology, introduction to cognitive psychology, theory of grammar and cognitive linguistics, cognitive linguistics or theory of grammar, theory of diachrony, philosophy of science and history of science. In addition, students have to write a master's thesis and pass a master's examination.
Five concepts
which you will deal with during your studies:
Neurology

Cognitive psychology

Theory of grammar

Speech-language pathology

Language analysis
... and many more.
Overview of the programme structure & topics
Here you find the current offer of courses for this programme to gain better insight into the topics and structure. For more information please click on the respective level.
Graduates have the necessary qualifications to independently analyse natural languages regarding their structure, acquisition or potential disruptions of language acquisition. They know how to apply their theoretical knowledge in different areas, enabling them to independently carry out academic studies and consulting in the areas of specialisation stated above.
Graduates' Perspective on the Degree Programme
Graduate Survey
The University asks graduates to provide their opinion about the degree programme immediately after graduating. The survey results show how graduates evaluate the degree programme they completed from a subject-specific and organisational perspective.
The graduate survey is an important feedback tool for continuously improving the quality of studies.
Graduates ...
say that this degree programme receives the

grade: 2.0

(good)
rate the

level of difficulty

as:

3.4

(appropriate)
→ These results are based on feedback from 5 graduates.
*Detailed information about the implementation, analysis and use of the survey as well as further data can be found in the master's programmes in Linguistics graduation survey (in German).
Career Tracking of Graduates
The tracking of graduates provides information about the career paths of the University of Vienna graduates and aims at providing guidance for career entry after graduation (e.g. questions about the duration of job search until first employment after graduation, salary development and sectors that graduates are active in).
3 years after graduation ...
71%

of graduates residing in Austria are

gainfully employed

.
graduates

earn

approx.

€ 2,505

gross/month.

22%

of graduates

work in the education sector

.
*You can find precise information on implementation, evaluation and use as well as further data for this degree programme in the graduate tracking "Diploma Programme Linguistics".