Multilingual Technologies (Master)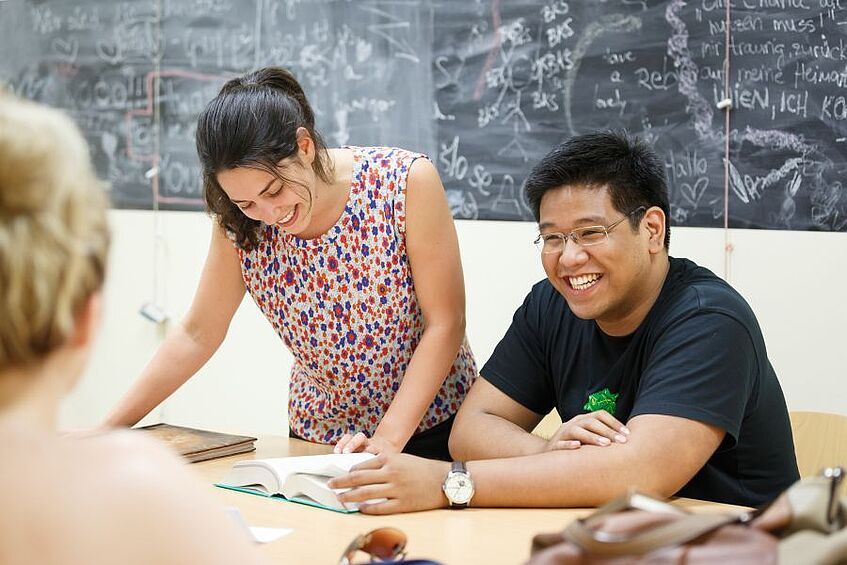 The aim of the English-language master's degree in Multilingual Technologies at the University of Vienna and the University of Applied Sciences FH Campus Wien is to enable students to acquire in-depth knowledge of central terms in the field of language technologies, methods for their creation and use, and language resources. The combination of translational, transcultural, computer science and linguistic subjects gives this curriculum a strongly interdisciplinary character, which is also reflected in the following detailed competencies, which specify specific study objectives at the curricular level.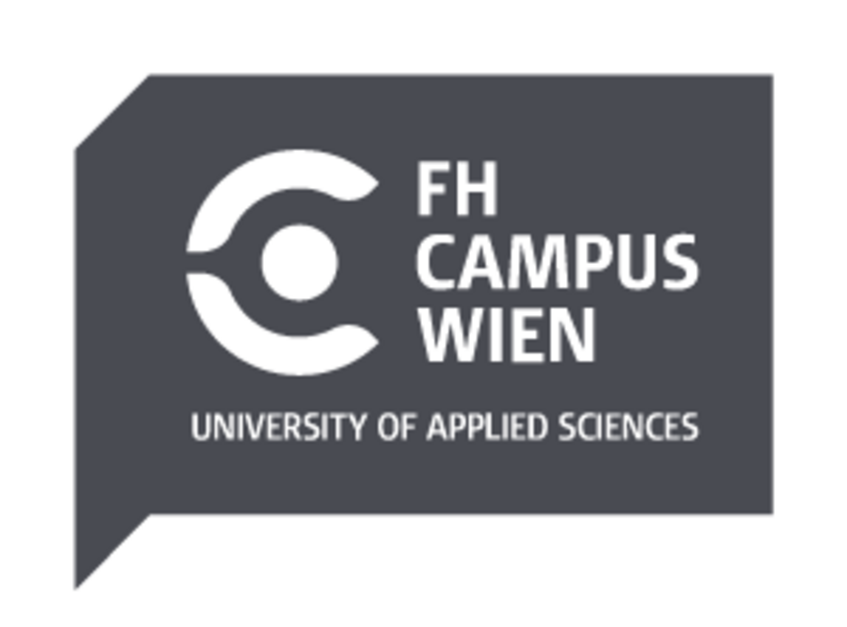 Study Programme
The study program is completed when 88 ECTS credits according to the regulations in the compulsory modules, 10 ECTS credits according to the regulations in the alternative compulsory modules, 20 ECTS credits according to the regulations on the master's thesis and 2 ECTS credits according to the regulations on the master's examination have been positively completed.
Five Concepts
which you will deal with during your studies:
Language technologies
Software development
Language resources
Computational methods
Socio-cultural skills
... and many more.
Overview of the programme structure & topics
Here you find the current offer of courses for this programme to gain better insight into the topics and structure. For more information please click on the respective level.
The graduates have knowledge of the basic concepts of language technologies and language resources with a special focus on multilingual solutions and concepts, as well as extensive methodological knowledge and practical skills in current research techniques. In addition, students acquire specialized expertise in a field of language technologies, e.g. Translation technologies or multilingual information extraction. In addition to qualifications for basic research, graduates acquire skills in applied research.