Computational Science (Master)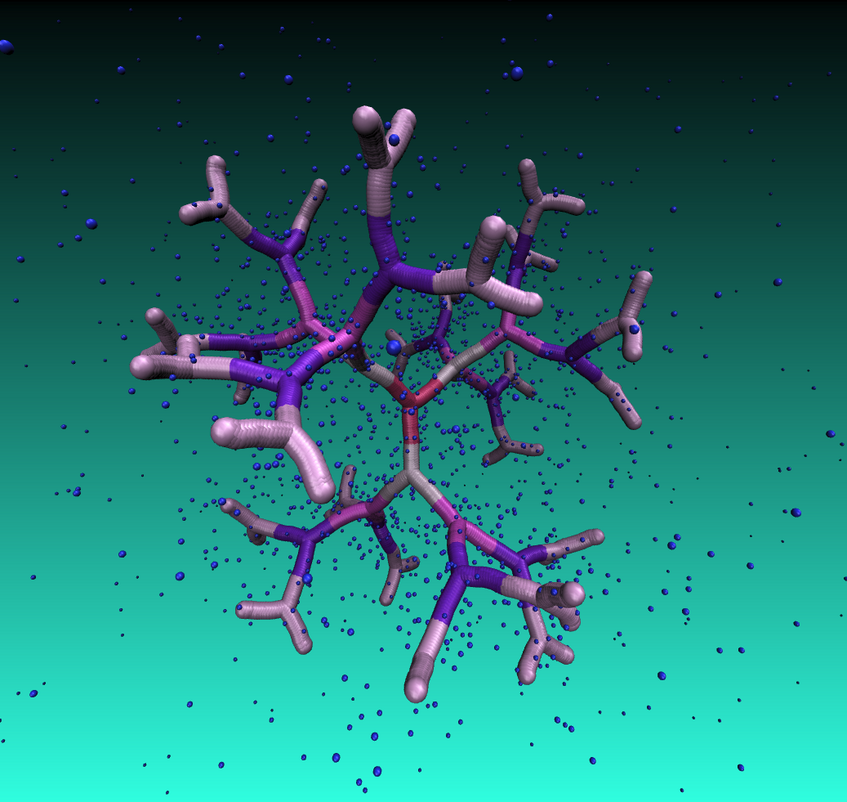 The master's programme in Computational Science deals with computer-assistance within the natural sciences. By its interdisciplinary approach, connecting computer science and mathematics with the natural sciences (astronomy, biology, chemistry and physics), the emphasis is on computationally relevant aspects of research and data processing in the respective domain of the natural sciences.
Current natural science domain-specific problems are tackled by means of scientific and mathematical tools and translated into computer algorithms. Such methodological proceedings allow for in depth research on highly complex current issues by employing "computer experiments" and a comprehensive description and presentation of the impact system parameters have on results.
Facts & Figures
Students: n.a.
Graduates in the last academic year: n.a.
Number of semesters needed for graduation (median): n.a.
Data updated on: 20.07.2023
Five Concepts
which you will deal with during your studies:
Interdisciplinary
Orthonormal systems
Cell biology
CORE and SHELL programme
Partial differential equations
... and many more.
Study Programme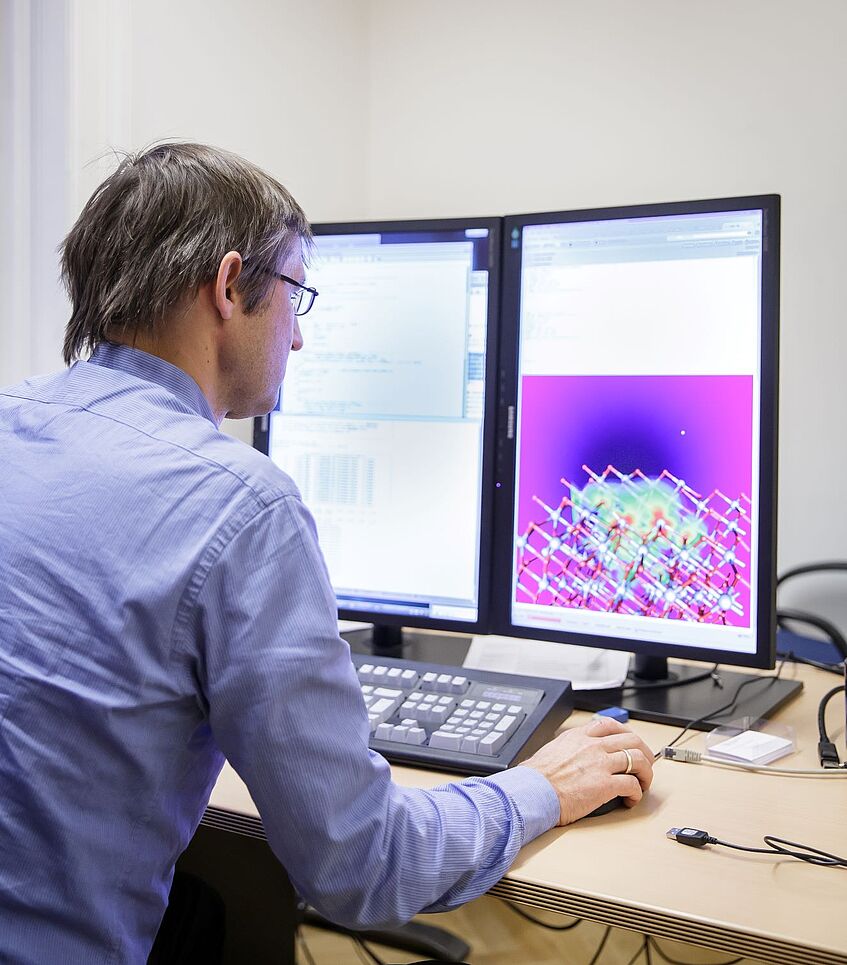 Study Programme
This interdisciplinary master's programme is characterised by its broad research areas in the MIN-disciplines (Mathematics, Informatics, Natural sciences – astronomy, biology, chemistry, physics). These research areas are discussed from a computer-based viewpoint:
In which areas is computer-assisted research carried out?
How are computational methods implemented and how can they be improved?
Which fields of the disciplines of natural sciences are computer-assisted and need the supervision of experts?
These questions and the implementation of relevant solutions are at the center of the master's programme.
Due to the interdisciplinary structure of the degree programme, students are prepared to address these questions and provide solutions as they are required to acquire the vocabulary of each domain of science. They learn to implement key concepts in practice through designing and conducting computer-aided research.
An emphasis is put on two aspects:
In the core programme, students from the various scientific domains are introduced to key concepts and topics of the other domains. Their knowledge base is brought to a common level, from which the implementation of computational aspects in the different natural sciences is further developed.
The shell programme enables students to focus on one domain of the natural science and then integrate their computer programming skills to all MIN-fields via supplementary modules.
The master's programme in Computational Science nurtures lateral thinking of well-informed scientists with knowledge in computer science and mathematics across all natural sciences. Graduates are equipped with comprehensive approaches and the ability to offer solutions. They may act as competent mediators between experts of particular natural sciences.
Student's Opinion
"I study Computational Science as a supplement to the master's programme in Molecular Biology, because I want to concentrate on and specialise in aspects of bioinformatics.
Building on my biological background knowledge I gain a deeper understanding of mathematical methods and computer science. It's also greatly fascinating to study other fields of natural science.
The high extent of interdisciplinarity is definitely the main distinguishing characteristic of Computational Science. Students gain insight into four different fields of natural science as well as mathematics and computer science. Hence, this programme is exactly suitable for students, that rather be 'polymaths' than 'blinkered specialists'."
- Roman Feldbauer, BSc
Overview of the programme structure & topics
Here you find the current offer of courses for this programme to gain better insight into the topics and structure. For more information please click on the respective level.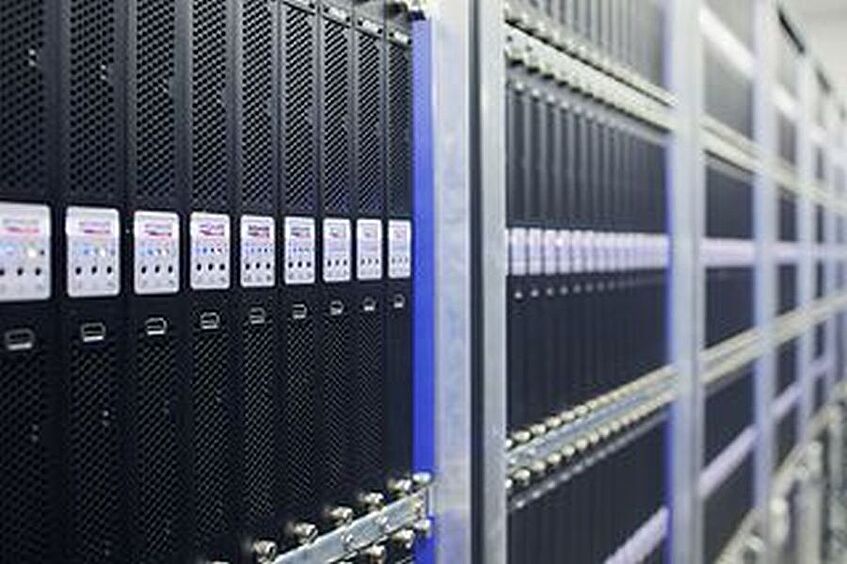 Students acquire knowledge in the computational areas of the disciplines mathematics, informatics, astronomy, biology, chemistry and physics.
The degree programme equips students with excellent qualifications at the interface between the MIN fields and computer science. Due to its computer-scientific approach to identifying, understanding and implementing computer-related questions in the individual fields of research, science and business, the master's programme in Computational Science represents an addition to the empirical and often experimental basic education of the bachelor's programme. It allows students to broaden the professional expertise they acquired in the bachelor's programme. The master's programme takes the interdisciplinarity that is in increasing demand nowadays into account, and therefore offers graduates a professional advantage.
Graduates' Perspective on the Degree Programme
Graduates ...
say that this degree programme receives the

grade: 1.5

(excellent)
rate the

level of difficulty

as:

3.7

(high)
→ These results are based on feedback from 11 graduates.
*You can find further assessments of the degree programme from its graduates' perspective in the graduate survey of the master's programme in Computational Science (in German).
Graduates ...
find

employment immediately after graduation

on average.

earn

an average of

€ 3,725

(women) and

€ 3,991

(men) gross per month

within three years after graduation

.

work full time at

a percentage of

100

%

(women) and

94%

(men)

within three years after graduation

.
*You can find further information on career entry and career paths in the tracking of graduates "Information and Communication Technologies".