Ecology and Ecosystems (Master)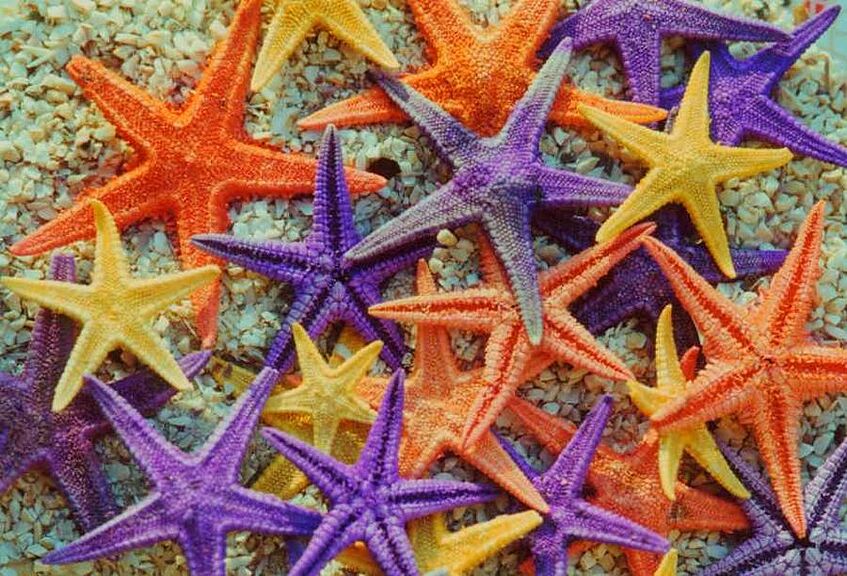 The master's programme Ecology and Ecosystems (MEC) focuses on an understanding of ecosystem processes, as well as of the connection between biodiversity and the functionality of ecosystems. It addresses fundamental problems in ecology in a holistic way. Core topics are the role of organisms in the functionality of ecosystems, and the factors responsible for the spatial and temporal variations in biodiversity and functioning of systems. The study programme takes both an organismic and an ecosystem-based approach to ecology - thereby complementing two related curricula at the University of Vienna. These are Environmental Sciences, which is strongly rooted in geosciences, and Conservation Biology & Biodiversity Management (in German language), which is specifically devoted to the theory and practice of nature conservation - from the species to the landscape level.
In MEC, we cover various marine, freshwater and terrestrial ecosystems. These range from lowland to alpine, and from arctic to tropical biomes. Scientists from diverse fields within biology, including botany, microbial ecology, zoology, systems biology and biogeochemistry are actively engaged in MEC. Contributing faculties come from the departments of
MEC focuses on the analysis of fundamental processes that generate and drive biodiversity and on its role in fundamental ecosystem functions. The programme offers access to a wide range of methods and approaches, from field surveys to lab experiments, using state-of-the-art technology in stable isotope and element analysis, metagenomics, transcriptomics, proteomics, metabolomics, environmental genetics, light and electron microscopy, statistical data analysis, and modelling. By integrating biodiversity-oriented and ecosystem-oriented questions, the programme strives to introduce students to interdisciplinary research approaches.
Master of Science
Degree Programme Code: 066 833
4 semesters / 120 ECTS credits
Language: English
NO entrance examination
Study Programme
Study Programme
Ecology and Ecosystems (MEC) is a programme that emphasises understanding of the biological controls and dimensions of ecosystems. To achieve these goals, approaches rooted in life sciences are combined with application of chemical, statistical and geographical methodology.
The master's programme comprises 120 ECTS credits, which is equivalent to a period of four semesters, and consists of the following compulsory modules:
evolutionary and ecological foundations of biodiversity
ecosystem ecology and biogeochemistry
biodiversity and ecosystems
introduction to biodiversity or ecosystem research
research design and data analysis
techniques in biodiversity research
techniques in biogeochemistry and ecosystem research
specific research project
and additional advanced and complementary courses as an individual specialisation.
Courses in the first semester are jointly attended by all students. Two ring lectures and a series of seminars provide an overview of current research topics in biodiversity and ecosystem ecology. A first short lab internship gives a first insight into ongoing research, and a combination of lectures and courses improves skills in statistics and data analysis. In the second term, students become acquainted in detail with a range of relevant field and lab methods and engage in a first research project in one of the contributing departments.
After this first part of the curriculum, students acquire in-depth knowledge in specific areas in ecology, which can be chosen freely. Here, the breadth of expertise available among the faculty offers many opportunities towards specialisation and research.
The MEC programme is completed with a Master of Science thesis and a public oral defence.
Five Concepts
which you will deal with during your studies:
Biodiversity
Biogeochemistry
Data analysis
Ecosystem research
Multivariate analysis using modern software tools
...and many more.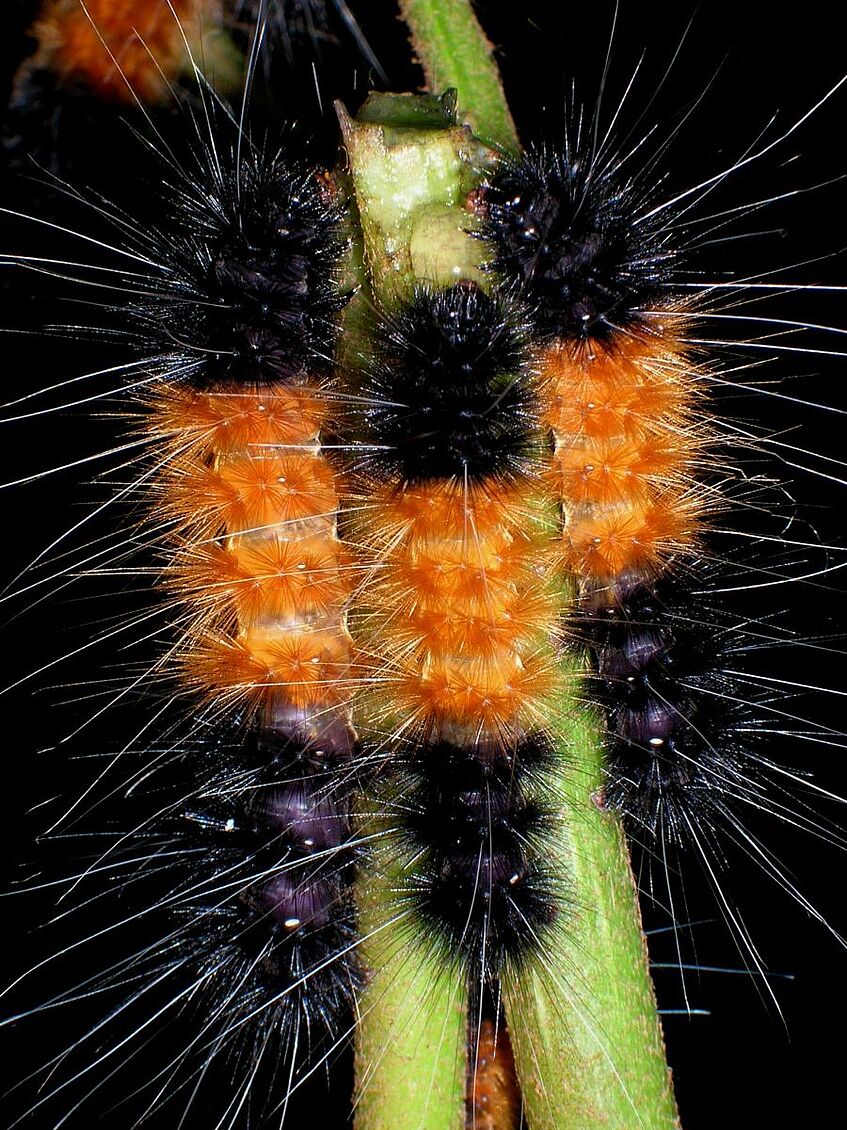 Overview of the programme structure & topics
Here you find the current offer of courses for this programme to gain better insight into the topics and structure. For more information please click on the respective level.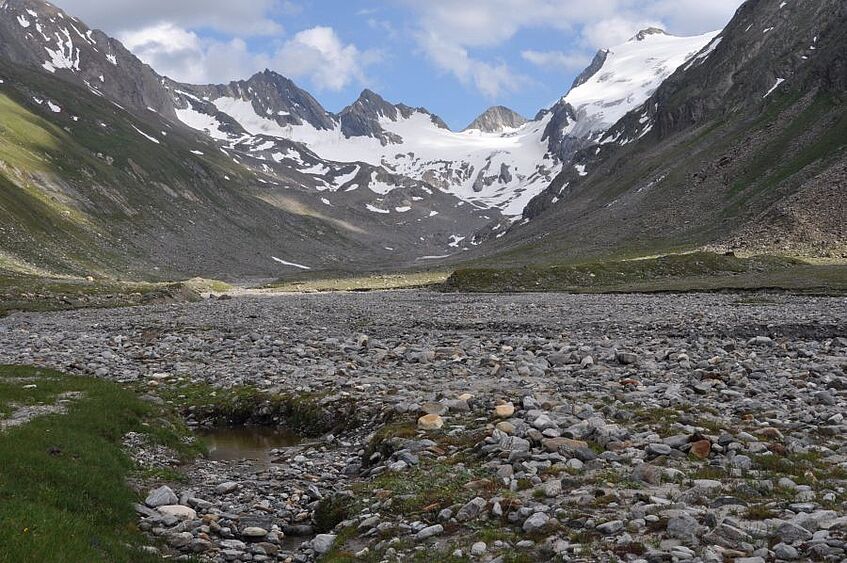 The master's programme in Ecology & Ecosystems aims at educating a new generation of ecologists with a broad command of methodologies as well as scientific concepts. Graduates of the programme are able to deal with current research questions in the area of ecology using modern methods. They can identify ecological problems and challenges as decision-makers in economy, administration or international organisations, assess their potential consequences and take them into account in their decisions.
Graduates have a wide range of job opportunities including:
university and non-university ecological research
public administration, public authorities and federal agencies that have responsibilities in the area of ecology (in Austria, for example, the Federal Ministry for Sustainability and Tourism; provincial government departments dealing with the environment, environmental protection and spatial planning; the Environment Agency Austria; the Austrian Agency for Health and Food Safety)
relevant international governmental and non-governmental organisations (UNEP, IUCN, WWF, FAO, etc.)
planning, engineering and consulting offices that evaluate ecologically relevant issues and/or asses and evaluate the ecological implications of projects (e.g. environmental impact assessments, reports).
Graduates' Perspective on the Degree Programme
Graduate Survey
The University asks graduates to provide their opinion about the degree programme immediately after graduating. The survey results show how graduates evaluate the degree programme they completed from a subject-specific and organisational perspective.
The graduate survey is an important feedback tool for continuously improving the quality of studies.
Graduates ...
say that this degree programme receives the

grade: 1.6

(good)
rate the

level of difficulty

as:

3.7

(high)
→ These results are based on feedback from 21 graduates.
*Detailed information about the implementation, analysis and use of the survey as well as further data can be found in the master's programme in Ecology and Ecosytems graduation survey (in German).
Career Tracking of Graduates
The tracking of graduates provides information about the career paths of the University of Vienna graduates and aims at providing guidance for career entry after graduation (e.g. questions about the duration of job search until first employment after graduation, salary development and sectors that graduates are active in).
3 years after graduation ...
72%

of graduates residing in Austria are

gainfully employed

.
graduates

earn

approx.

€ 2,831

gross/month.

15%

of graduates work in the tertiary/post-secondary education sector.

*You can find precise information on implementation, evaluation and use as well as further data for this degree programme in the graduate tracking "MA Biology".