Green Chemistry (Master)
of the University of Vienna & the TU Wien & the University of Natural Resources and Life Sciences, Vienna
Modern society faces the great challenge of ensuring that a constantly growing population is supplied with energy, food, medicines and everyday necessities in equal measure without continuing to excessively pollute the environment.
At the same time, the emission of greenhouse gases must be reduced in order to curb climate change. The development of new chemical substances and methods can make a major contribution to solving all these complex problems. For this, however, it is essential to follow the principles of green chemistry and at the same time to consider the more comprehensive consequences of the change when applying them in order to generate innovations in the sense of sustainable development.
Students are used to working in multicultural and diverse teams due to the English-language education and cooperation with international fellow students. They are able and willing to undergo continuous professional development and to assume managerial responsibility. Based on the inherent culture of cooperation between the three universities involved, they are used to working across disciplines and institutions.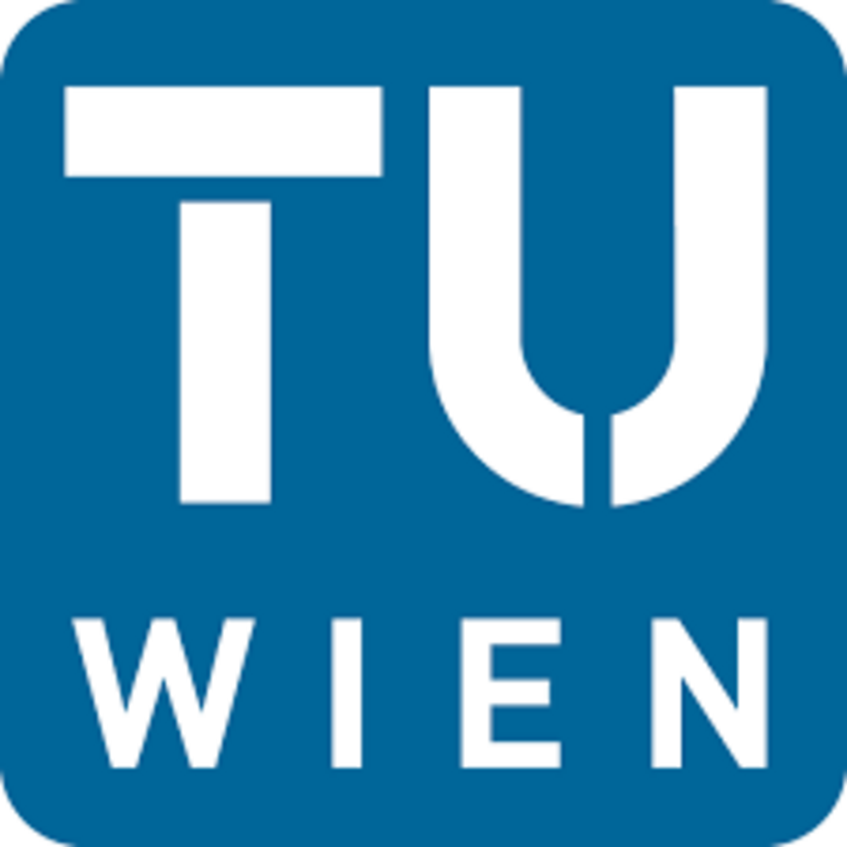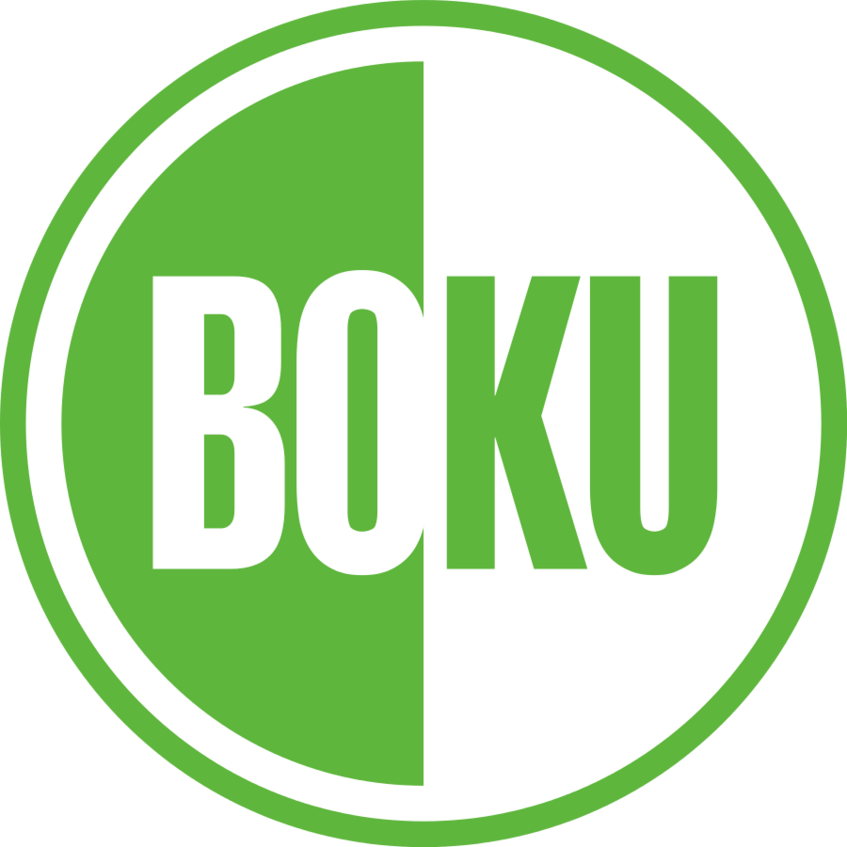 Building on a bachelor's degree with an experimental orientation at the interface of chemistry/biological sciences or an equivalent degree, this master's degree leads to a professional qualification that, among other things, enables employment in private and state university and research institutions, in industry and in public administration. There, the graduates perform tasks in the research and development of environmentally friendly chemical or bio-based products, in the implementation of sustainable production processes, as well as in the interdisciplinary areas of risk assessment, chemical law and approval.
Graduates ...
say that this degree programme receives the

grade: 2.1

(good)
rate the

level of difficulty

as:

3.6

(high)
→ These results are based on feedback from 56 graduates.
*You can find further assessments of the degree programme from its graduates' perspective in the graduate survey of the master's programme in Chemistry (in German).
3 years after graduation ...
75%

of graduates residing in Austria are

gainfully employed

.
graduates

earn

approx.

€ 2,752

gross/month.

15%

of graduates work in each of the scientific research and development (non−university) sector, the wholesale sector and the manufacturing of basic pharmaceutical products sector.

*You can find precise information on implementation, evaluation and use as well as further data for this degree programme in the graduate tracking "MA Chemistry".