University in a nutshell
On this site prospective and first-year students get a first insight into the University of Vienna and into student life.
A university degree mainly differs from school and other vocational trainings in two aspects:
I am myself responsible for my study progress. This means, for example, that I have to organise my time and schedule my semester on my own.
A university degree does not prepare me for a specific profession, as for example an apprenticeship does. It is a basic academic training in the selected field. I get to know scientific theories and working methods which may open up several career opportunities. I gain professional practice and experience for my later profession while working besides studying, or during an internship.
Our videos in the category "Studying made easier" explain vividly important terms from student life at the University of Vienna.
In the "Uni Stories" students talk about their everyday life at university. The stories contain different topics, such as housing, budget, finances, stays abroad, barrier-free studying or the reasons that were decisive for the students choice of a particular study program.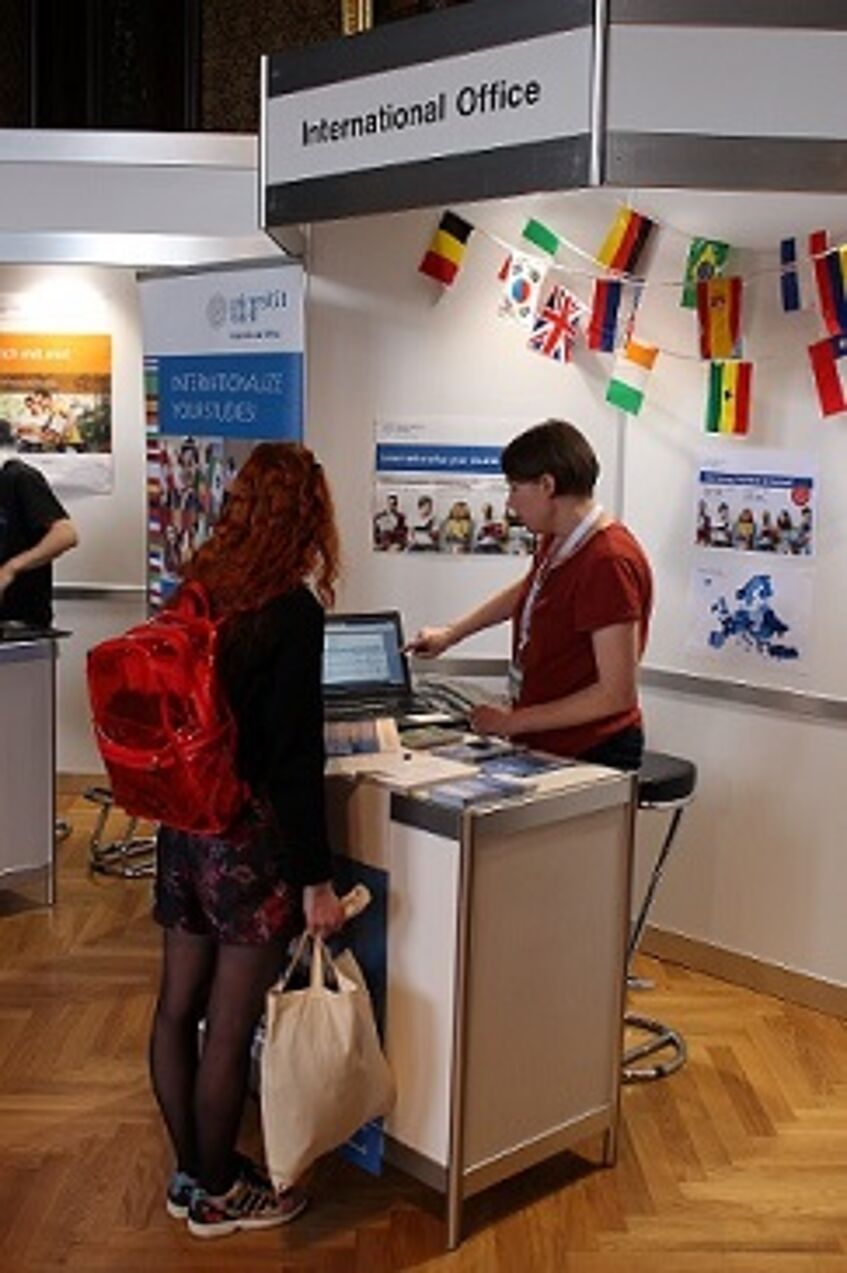 University Know-How