University in a nutshell
On this site prospective and first-year students get a first insight into the University of Vienna and into student life.

In the section "School versus University", the most important differences between attending school and studying at a university as well as important university terms are explained. Our videos in the category "Studying made easier" explain vividly important terms from student life at the University of Vienna.

In the "Uni Stories" students talk about their everyday life at university. The stories contain different topics, such as housing, budget, finances, stays abroad, barrier-free studying or the reasons that were decisive for the students choice of a particular study program.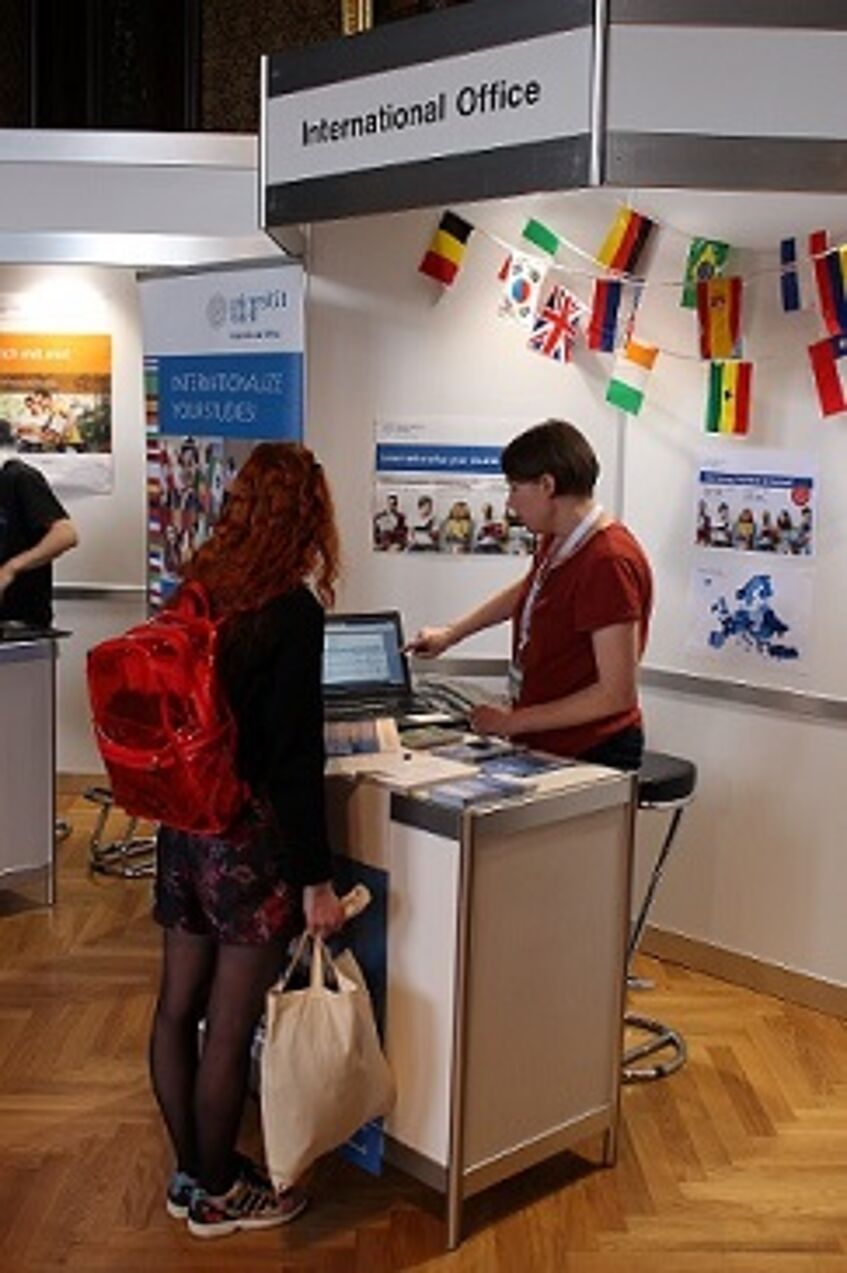 School versus University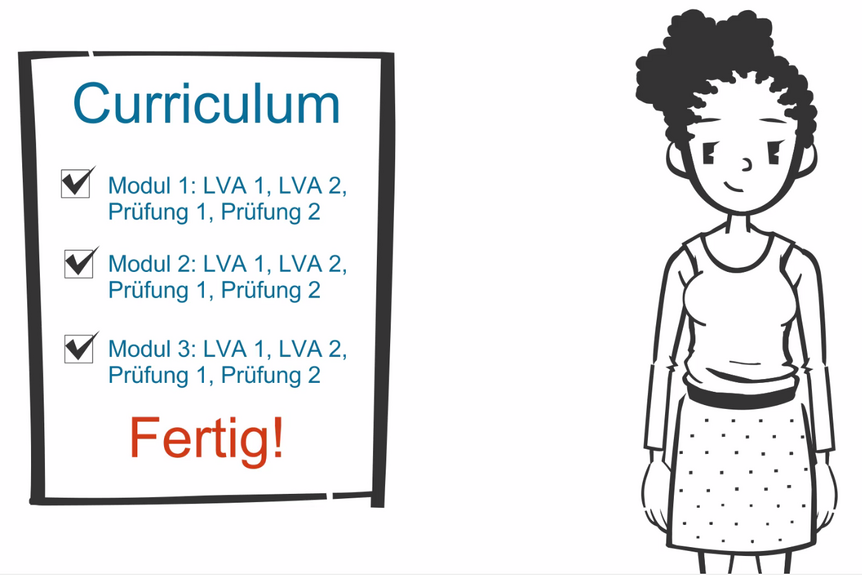 What is a "curriculum"?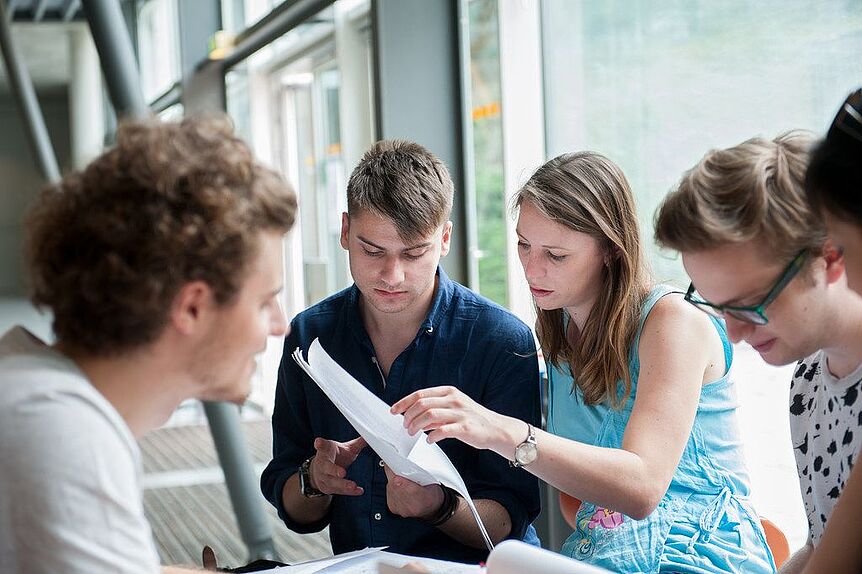 What is a "module"?
Unterschied: Schule - Uni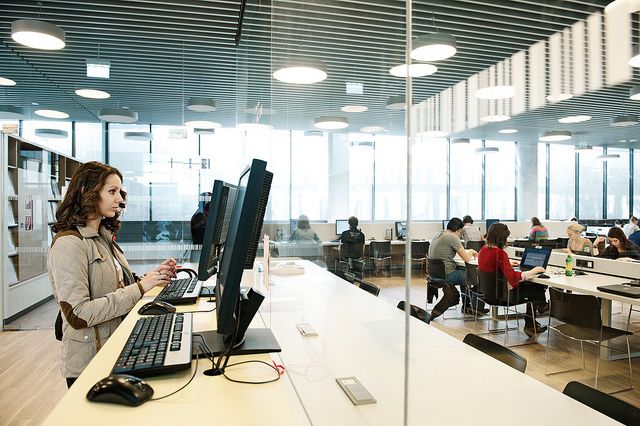 Academic year and semester schedule
Unterschied: Schule - Uni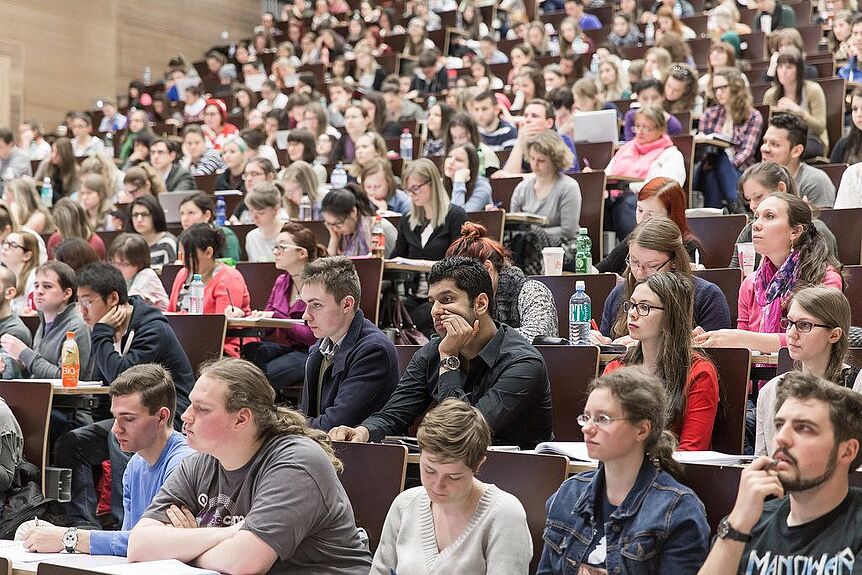 What can I expect from a university degree?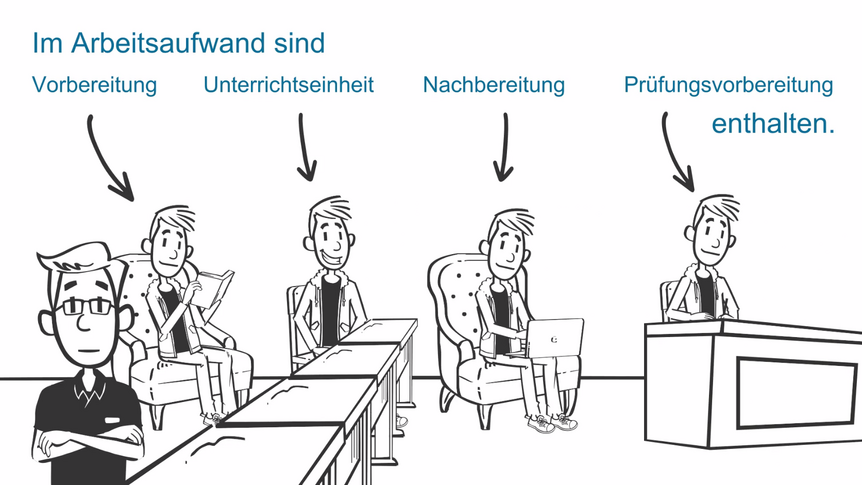 What does "ECTS" stand for?
University Know-How
Uni Stories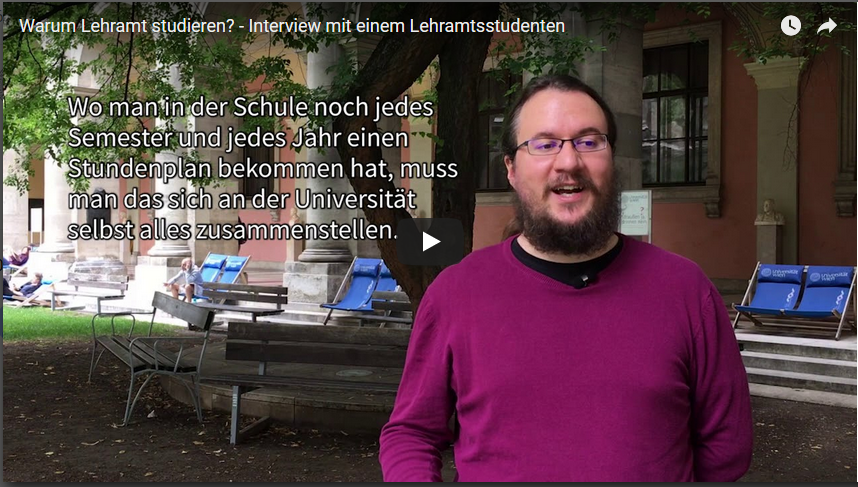 Why study a Teacher Education Programme?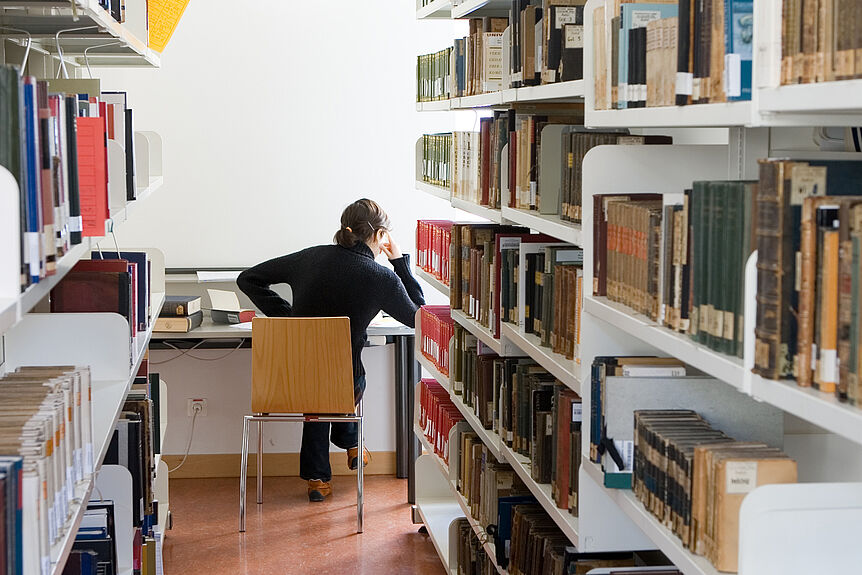 Graduation - what comes now?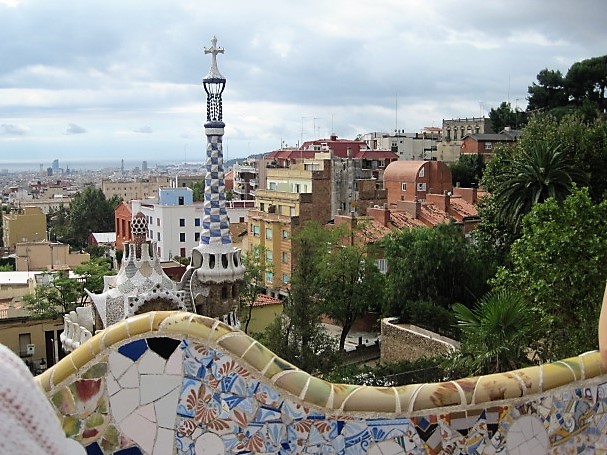 Vols conèixer Catalunya?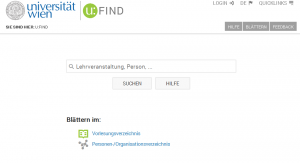 He who seeks shall find in u:find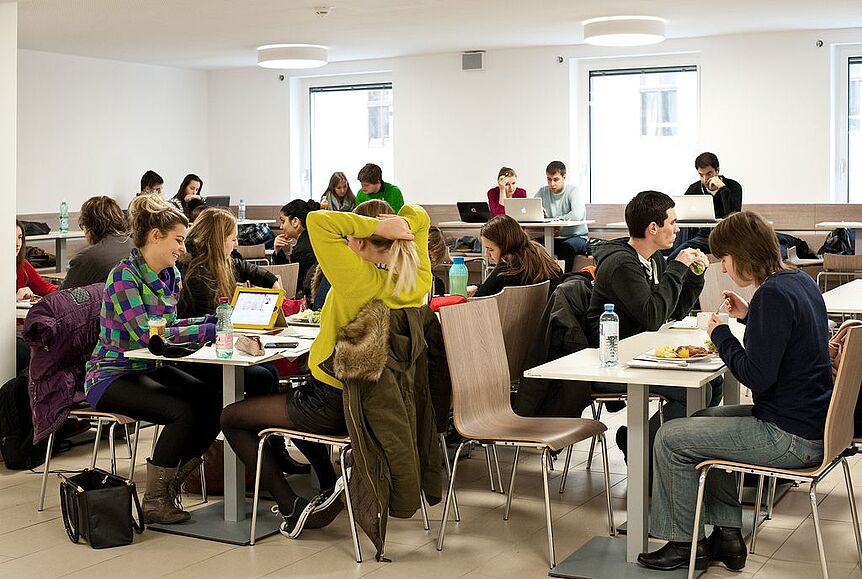 Studying is like being in a relationship