Student Space: room for students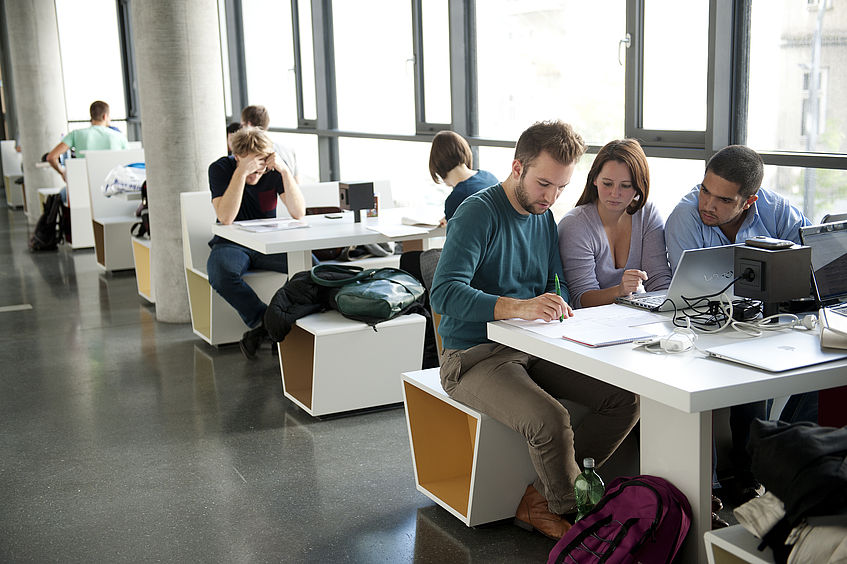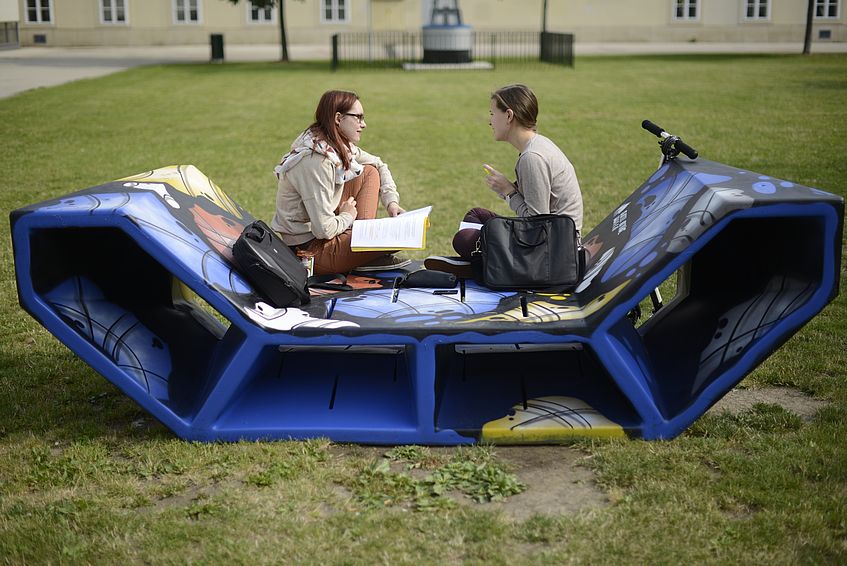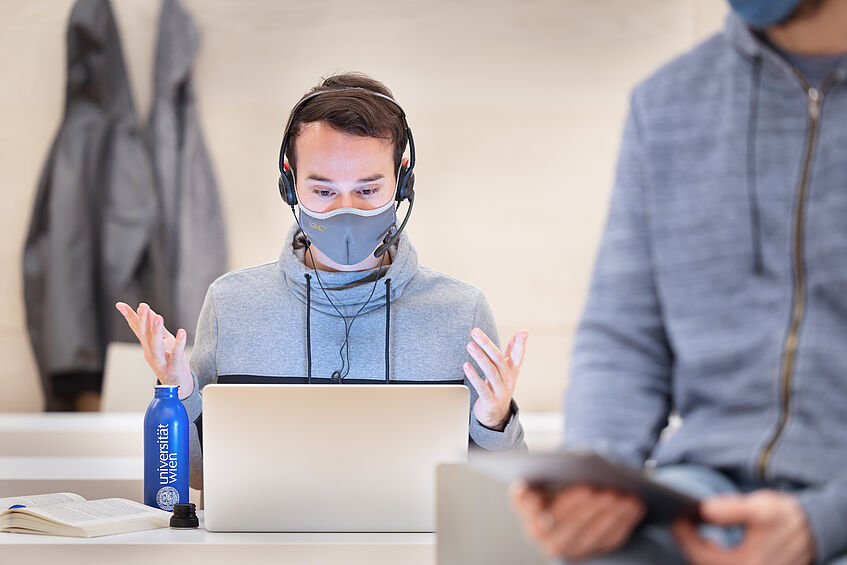 The key objectives of Student Spaces are to shape the University as a living space together with and for students, improve the places of studying and research and create more space for communication.
This website provides information about the Student Space projects. Here, you can see where Student Spaces have been established particularly for students. Additionally, you will gain some insight into the most recent (building) history and development of the University.
The established Student Spaces are available for students as places for studying and recreation. The additional spaces are intended to make the time spent at the University of Vienna more comfortable and to support students in their everyday university lives.
An overview of the Student Spaces
Main Building, Universitätsring 1, 1010 Vienna
NIG, Universitätsstraße 7, 1010 Vienna
UBB, University of Vienna Biology Building, Djerassiplatz 1, 1030 Wien
Campus of the University of Vienna, Spitalgasse 2-4, 1090 Vienna
Josef-Holaubek-Platz 1, UZA II, 1090 Vienna
Währinger Strasse 29, 1090 Vienna
Währinger Strasse 38-42, 1090 Vienna
General spaces