Lecture halls and communication zones in the Main Building/Tiefparterre basement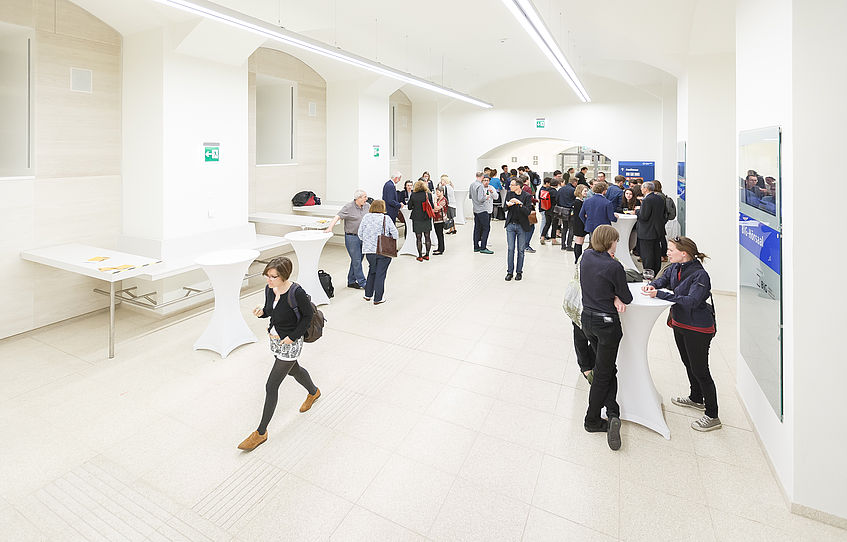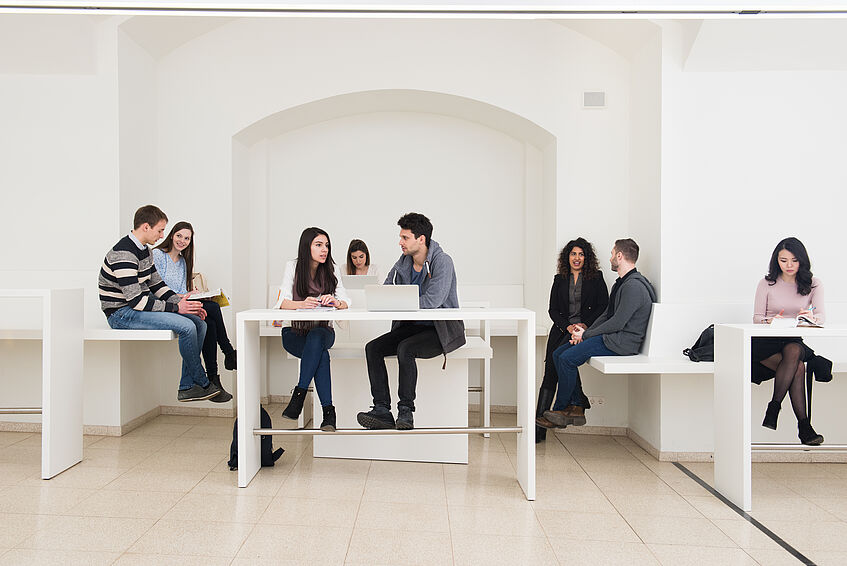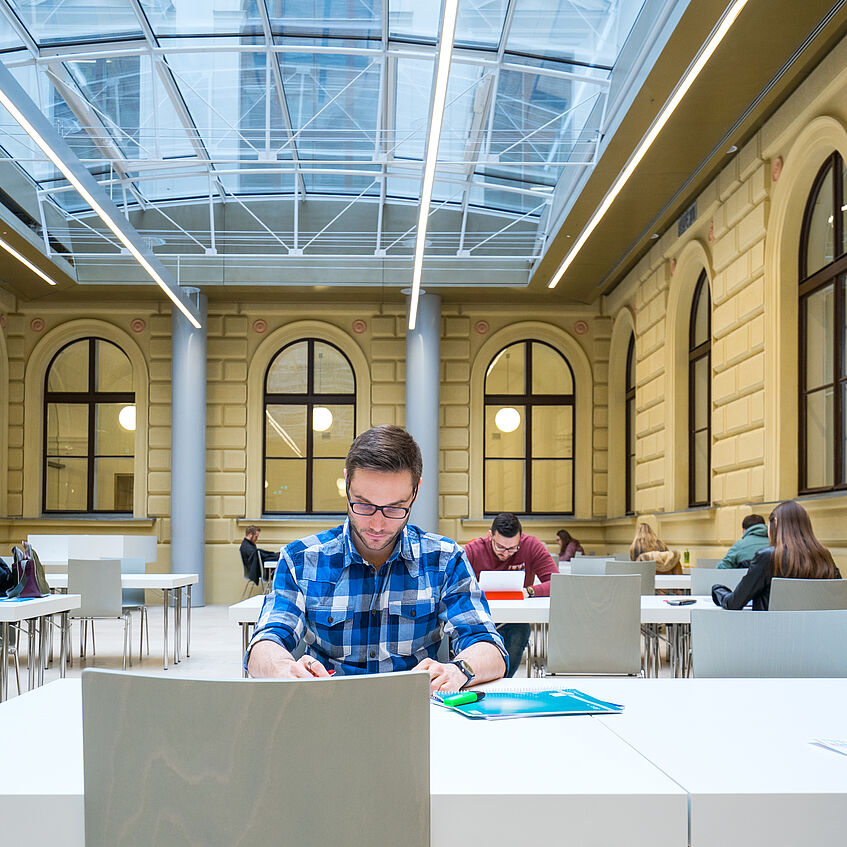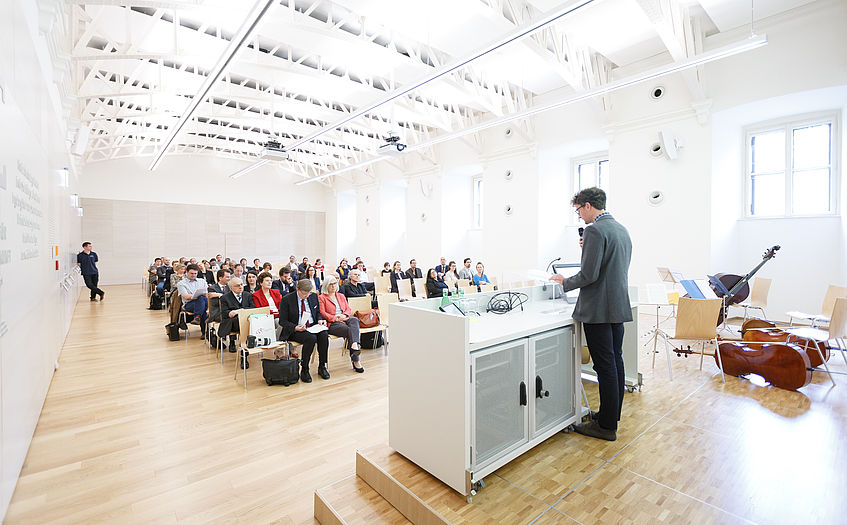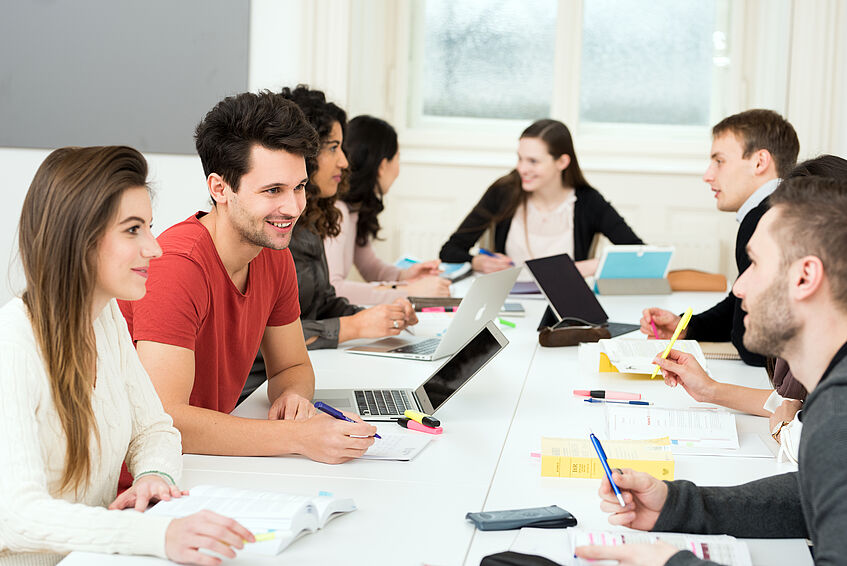 The Tiefparterre basement – more space for teaching and studying
From 2013 to 2018, new and modern lecture halls and Student Spaces were created as part of reconstruction work in the basement of the Main Building of the University of Vienna.
The two former gyms of the University Sport Institute (USI) and their entrance areas were renovated and became lecture halls. A continuous area with four additional lecture halls, ten seminar rooms, one break room for students as well as one multi-purpose hall as a replacement for a former reading room were built into the basement.
A connecting corridor beneath the Aula, connecting the left wing of the building with the right wing, was renovated and can now be used by everyone. This is a significant improvement to the building infrastructure because students can now move quickly from one wing of the building to the other.
The lecture halls and (connecting) corridors are fully accessible or can be reached via wheelchair lifts.
The lecture halls are designed as multifunctional multi-purpose halls and can be used for courses as well as for events. The modern AV media technology offers students and teachers optimal conditions for courses and seminars. Waiting and break areas are equipped with information screens, among other things. They display both information targeted at students and latest news.
The premises now have a modern appearance and serve an adequate and modern function specifically designed for students of the University of Vienna. Since the reconstruction included the protection of historical monuments, students can still see the foundation of the historic building – despite the modern study environment.